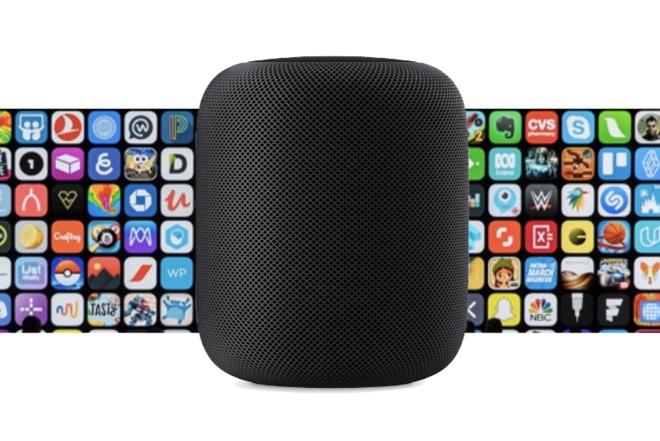 What it is: The HomePod is a stand-alone device, but rival smart speakers offer apps so the HomePod should too.
Every time Apple introduces a first-generation product, you can be certain the second and third generations will be more capable. Initially, the iPhone didn't allow you to install apps. Only later did Apple give the iPhone the ability to add apps, and this has turned into a billion dollar industry.
Now with the HomePod, Apple is in a similar situation. The HomePod represents a smart speaker that offers hands-free computing. The only problem is that HomePod does little more than play music or answer telephone calls.
If Apple opens up the HomePod to its own App Store, that would allow third-party developers to create unique voice-activated apps solely for the HomePod. Such apps could also work for the iPhone/iPad as well as long as users are willing to speak to control the app.
Unless you absolutely want a speaker with excellent audio capabilities, there's little reason for most people to buy and use a HomePod. Wait for the second or third generation of the HomePod to appear that will offer more features and possibly an App Store of its own.
For HomePod to really become popular, Apple needs to figure out a must-have use for HomePod. With the Apple Watch, the must-have use is real-time health monitoring. With the HomePod, there is no clearly defined must-have use. Because there's no must-have use, there's little reason to to use a HomePod.
Until Apple makes a compelling case for using a HomePod, an App Store can give third-party developers a chance to give HomePod unique features that people might want. At the very least, an App Store can give people a reason to customize HomePod.
To read more about the possibility of an App Store for HomePod, click here.