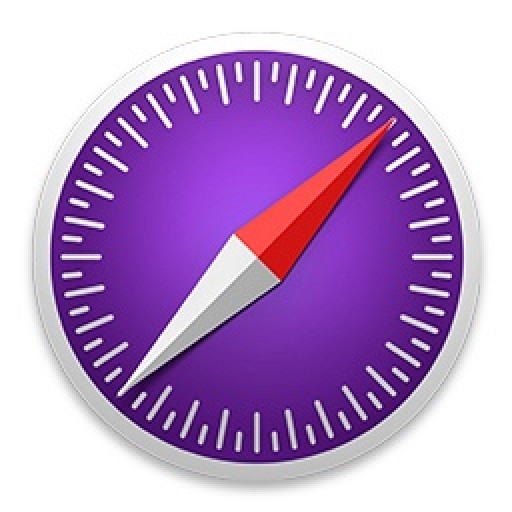 What it is: Apple released Safari Technology Preview, a preview version of Safari that lets developers see what new browser technology will be coming soon to Safari.
If you're an adventurous type, you might be interested in downloading and installing Safari Technology Preview. This version of Safari acts just like the ordinary version of Safari except it contains new features that have yet to find their way to the regular version of Safari. The main purpose of this Safari Technology Preview is to help developers see new browser features coming to Safari, but ordinary users might also be curious to download and install Safari Technology Preview as well to see what features they might find useful in the future.
When you download and install Safari Technology Preview, it leaves your ordinary copy of Safari alone. This lets you keep both browsers on your Macintosh at the same time. That way you can use the ordinary version of Safari for your everyday tasks and use the Safari Technology Preview version to test unique features. If you're a website developer, you can use Safari Technology Preview to help you create and test the latest browser technologies such as JavaScript or HTML.
For another peek into the future, consider downloading and instilling the Opera browser. This free browser has always been on the leading edge of browser technology long before other browsers like Firefox, Chrome, or Safari include similar features. Opera was the first browser to offer tabs and the first to offer speed dial where the browser displays large icons representing your favorite websites that you can access just by clicking the appropriate icon.
By using either Opera or Safari Technology Preview, you can see what other browsers will likely include soon. While Safari Technology Preview is mostly beta software, the currently shipping version of Opera is the full version that you can use absolutely free.
So if you're dissatisfied with your current browser for any reason, consider making the switch to Opera or Safari Technology Preview to see if either one offers features that Safari currently lacks. Browsers might not seem like a big deal until you get used to one browser that offers special features that another browser does not.
To read more about the Safari Technology Preview, click here.