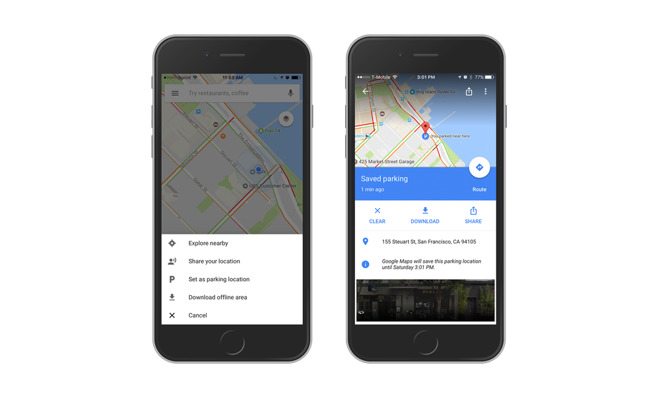 What it is: Android sends more data to Google than iOS sends to Apple.
Google recently admitted that they continue to track user data even after the user defines privacy settings explicitly stating that they do not want their data sent to Google without their permission. Yet Google collected their data anyway. So if you're worried about privacy, Google should be one of the last companies you should trust.
That means avoiding anything related to Google including their search engine and their Android operating system. Now the latest study by Vanderbilt University's Prof. Douglas Schmidt suggests that Google collects ten times more data than Apple does with iOS. So not only is Google harvesting more data, but it will continue collecting your data even after you tell it not to do so.
Given these massive privacy violations, why do people still use Google? The answer is simple. Convenience. In exchange for convenience, people are willing to trade their privacy away. In most cases, Google won't use this data for malicious purposes such as stalking you like a serial killer and wiping out your home. However, the idea of any company collecting your data without your permission should be at least eye-opening to anyone. Given a choice between Android or iOS, the safest choice is definitely iOS.
If you don't mind giving up your privacy in exchange for a lower cost smartphone or a better search engine, then keep using Google products like Android. If you value your privacy, then avoid Google and stick to rival products like iOS. If more people would take privacy seriously, perhaps companies like Google wouldn't be able to get away with collecting customer data even when specifically denied permission.
Privacy is a serious issue. The more people realize this, the better choices they can make.
To read more about how Android tracks user data, click here.