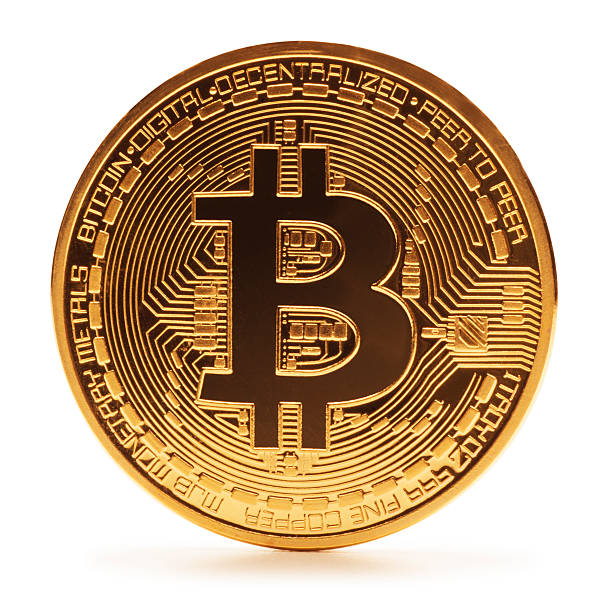 What it is: Bitcoin has grabbed all the news recently as the number one cryptocurrency, but be careful of first-generation products.
Bitcoin helped define the cryptocurrency market with its blockchain technology. The biggest problem with Bitcoin is that it's a first-generation product. There's nothing wrong with a first-generation product except that others can offer improvements that will eventually eclipse the features of the first-generation product.
In the computer world, WordStar, dBASE II, and VisiCalc were the first generation products of their time. They worked just fine until rivals came along that offered features that these products did not. These first-generation products simply defined their markets but rivals had the opportunity to design new features that first-generation products had trouble duplicating.
VisiCalc was the first spreadsheet in the world, but Lotus 1-2-3 came along and offered integrated graphics. VisiCalc could do graphics with add-ons, but Lotus 1-2-3 proved better so people gradually shifted from VisiCalc to Lotus 1-2-3. When Windows arrived, people shifted from Lotus 1-2-3 to Microsoft Excel to take advantage of the Windows environment.
VisiCalc could have kept bolting on features like graphics and Windows compatibility, but it was so much easier for rivals like Microsoft Excel and Lotus 1-2-3 to simply start from scratch and create an optimal solution instead.
WordStar dominated the word processing market until WordPerfect took it over. Then people shifted from WordPerfect to Microsoft Word. Now nobody seriously considers WordStar or WordPerfect any more although both still work just fine. WordPerfect for Windows is just as capable as Microsoft Word, but everyone shifted to Microsoft Word and never had a reason to switch back to WordPerfect for Windows.
In the cryptocurrency world, Bitcoin defined blockchain technology, but because it's a first generation product, limitations are appearing. Bitcoin's technology is slow to process transactions so rivals are offering faster ways to process transactions. In the meantime, Bitcoin is stuck with its first-generation solution. Eventually, rivals will offer dramatically enhanced performance compared to Bitcoin for processing transactions, and when that happens, that will be the end of Bitcoin.
Since Bitcoin's code is open source, some people have forked Bitcoin to create alternatives like Bitcoin Cash. Since these still rely on the original Bitcoin code with all its inherent defects, these Bitcoin rivals are doomed to fail eventually just like Bitcoin.
The real future in any market is to ride the first-generation product as long as possible and switch when people shift to a newer product. Bitcoin's the early leader, but rival cryptocurrencies are offering improvements that build on Bitcoin's base, but with the benefit of hindsight to build a better cryptocurrency. These small improvements will only continue until the improvement is so large that there will no longer be a reason to stick with Bitcoin any more.
The time may not be now, but it will happen eventually. Bitcoin simply cannot keep up because it's tied to its first-generation code while rivals can start from scratch and optimize their cryptocurrency to overcome all the flaws of Bitcoin. Given a choice between Bitcoin or a rival cryptocurrency that offers advantages that Bitcoin can't offer with none of the disadvantages, why would anyone choose Bitcoin any more?
Bitcoin is a trailblazer but trailblazers eventually run out of steam and get overtaken by newer, faster, more optimized rivals. It happens in every field and it's likely to happen in cryptocurrency as well. The only question is when.
To read more about Bitcoin rivals, click here.