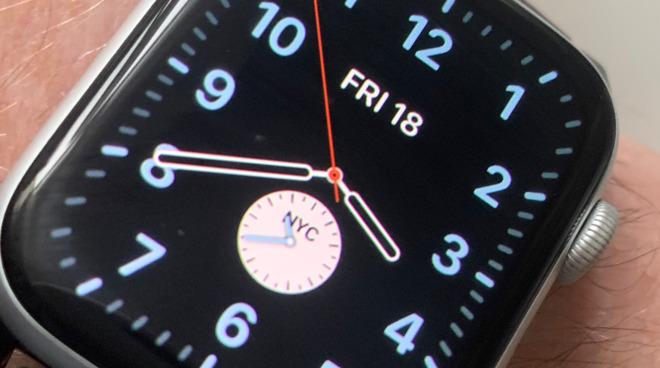 What it is: A Calgary woman used her Apple Watch to call for help when a man broke into her home to rape her.
A woman in Calgary was wearing her Apple Watch when a man broke into her home to rape her. She used her Apple Watch to contact her boyfriend, who contacted police. When police arrived, they caught the potential rapist hiding in a closet.
The Apple Watch succeeds precisely because it's a wearable computer. Mobile computers like smartphones and tablets took off because you can use a computer wherever you go, which is simply not possible with a desktop or even a laptop that won't turn on right away.
Just as people are relying more on mobile computers than desktops/laptops, so will people eventually shift to wearable computers over mobile devices simply because wearable computers will always be with you.
You can drop a smartphone or forget to bring your tablet with you. However, once you put a wearable computer on, it's with you no matter what. Now if you fall or need help, the wearable computer is right there with you, which may not be true with a mobile computer.
The Apple Watch is just the beginning of a wearable computer. Future wearable computers can include devices in your ears to not only listen to music but to give you audio feedback as well. Another type of wearable computer will be smart glasses that will let you see augmented reality through special lenses.
The future for wearable computers is bright. The future for traditional desktops/laptops remains stagnant. Desktops and laptops will always have their place, but so will wearable computers. With the Apple Watch dominating the smart watch category, it's only a matter of time before Apple will likely dominate other wearable computer categories as well.
If you still can't figure out a use for the Apple Watch, you're not thinking hard enough. The Apple Watch will only get better and more useful over time. If you don't have a wearable computer yet, you will sometime in the future. Either that or you can get left behind like someone who refuses to use a smartphone in favor of a laptop.
To learn more about how a woman used her Apple Watch to call for help, click here.