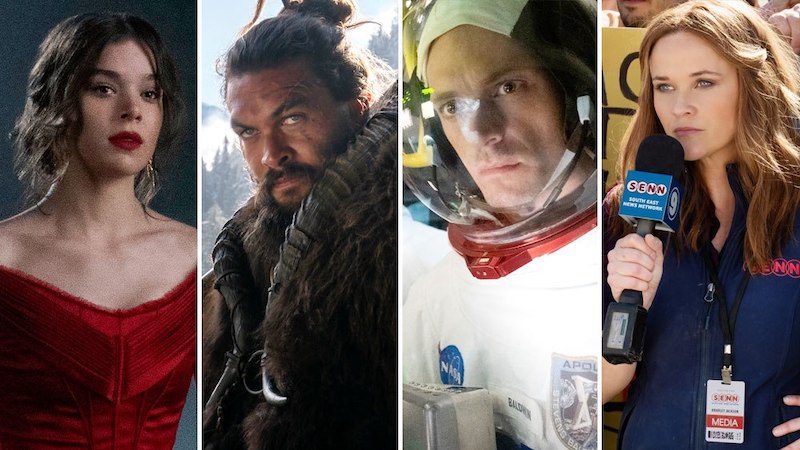 What it is: Apple's original shows debuted and have gotten lukewarm reviews so far.
Apple TV is just a device that connects a TV screen to the Internet. Since anyone can make and sell similar devices, Apple had to finance original content like Netflix and Hulu.
The big problem with creating original content is that there's no sure-fire formula for success. Right now, Apple is making the usual Hollywood mistake of pouring money into shows, completely forgetting the fact that pouring more money into a show is no guarantee that the show will be any good.
Hollywood wastes millions all the time with bad movies and TV shows that cost millions. The more Hollywood relies on A-list stars and high production costs, the less likely the project can make money.
Rather than dump millions into unproven shows, Apple should be focusing less on spending millions and more on creativity. The original "Twilight Zone" TV series operated on a limited budget, yet decades later it's still considered a classic. That's because the producers and writers had to find creative ways to tell interesting stories without relying on A-list stars and expensive special effects.
In comparison, Apple's latest TV shows rely on expensive production settings ("See", a series about a future where people are blind) or A-list stars ("The Morning Show" starring Jennifer Aniston and Reese Witherspoon). Unfortunately, nobody wants to watch a show with gorgeous setting and costumes that's boring. Likewise, nobody wants to watch a show with A-list stars doing nothing interesting.
Pouring more money into a project is never the answer. Getting more creative is always the answer. Watch Apple waste millions and get little in return because eventually they'll have to start cancelling one or more failing shows.
Failing shows are inevitable, and that means Apple will need to cancel shows eventually. Until Apple figures out that more money doesn't equal success, Apple TV will likely flounder in search of a "Game of Thrones" hit that may never come for years to come.
To read more about the latest reviews of Apple TV's shows, click here.