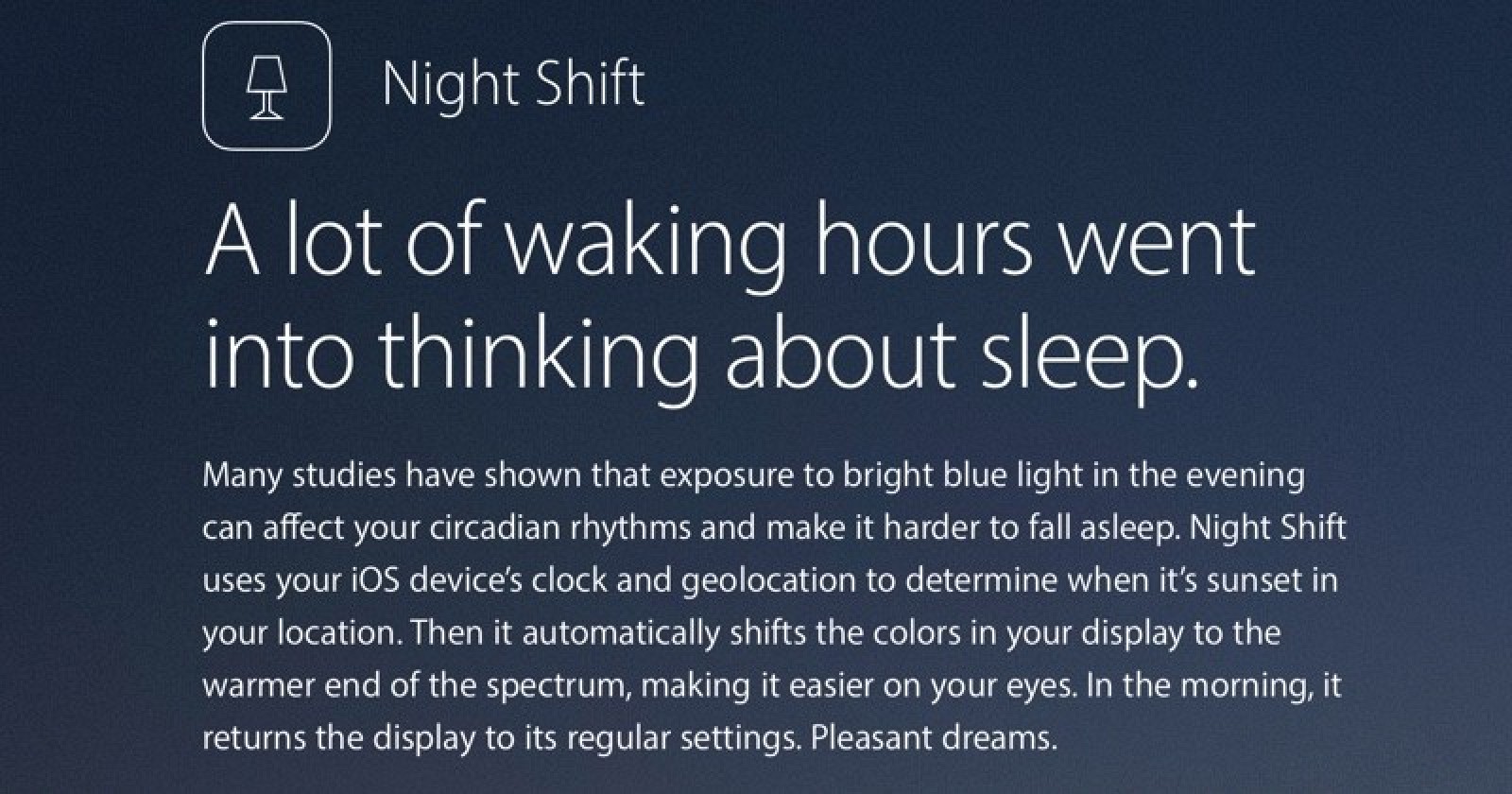 What it is: Smartphone and tablet screens emit light at a certain spectrum known as blue light, which may be harmful to your health.
There's long been a debate about artificial lighting, but smartphones and tablets take the danger of artificial lighting one step further. That's because computer screens emit light in a spectrum known as blue light. Scientists believe that long-term exposure to blue light can cause a variety of health problems such as suppressing the production of melatonin, a sleep hormone, which may also be an antioxidant that could slowing the progression of cancer and other diseases.
"I've been spending a lot of the past 20 years worrying about it," said Dr. Richard Hansler, who worked at GE Lighting for 423 years before moving to John Carroll University in Ohio, where he studied the effects of light at night on our health. It was the mid 1990s, and at that point, he said, his concern wasn't widely shared.
"I discovered that using light at night is bad for people's health and interferes with their sleep. I felt a moral obligation to do something about it, particularly when I learned it's the blue component in ordinary white light that is suppressing the production of melatonin. And melatonin not only helps you sleep but is a marvelous material that has a very big influence on health in general; specifically, if you don't have enough you may develop diabetes, obesity, heart disease, and even a couple kinds of cancer."
That's why the latest beta of iOS 9.3 includes a new feature called Night Shift. The idea behind Night Shift is to automatically shift the colors in a display to the warmer end of the spectrum to make staring at a screen easier on your eyes.
In the past, technology has always tried to cram more features into a product without regard to whether they're useful or not. With Night Shift, this feature can literally help protect your health. when Night Shift becomes widely available, it should highlight the potential problems of staring at a screen all day long. This will force rival products to come out with their own version of Night Shift or risk looking like they're falling behind in both features and their concern for the user (which most rival technology companies never really cared about in the first place).
Night Shift is an example of a technology designed to make products better for the user, not a useless feature to create a laundry list of specifications that few people really understand anyway. With Night Shift, Apple highlights their focus on making the best technology and the best products for people simultaneously, which most rival companies fail to pursue. When Night Shift comes out, expect Android to mimic this feature as well. At the very least, you won't lose your eyesight over a computer screen any more.