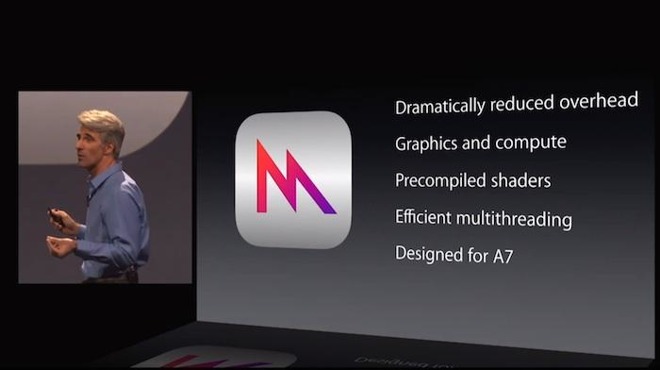 What it is: Apple released macOS 10.14 Mojave but older Macs may not be able to run it.
Hardware eventually falls behind and must be replaced. If you're using a Macintosh 2011 or older, you won't be able to run the latest version of macOS 10.14 Mojave. That means you'll be stuck on macOS 10.13 High Sierra until you eventually get a new computer.
A Macintosh older than six years old can't run macOS Mojave primarily because its graphics processor can't handle the increased demands. Although older Mac Pro models may be able to run macOS Mojave if they have a current graphics card, older Macs with built-in graphics may not. After six years of support, older computers simply won't be able to keep up any more. Apple can't keep catering to older Macs because then they wouldn't be able to take advantage of newer hardware and advances in graphics frameworks like Metal, which makes it easy for developers to access graphics capabilities on a Macintosh through macOS.
Of course, a 2011 or earlier Mac will still work just fine on macOS 10.13 High Sierra so there's nothing to worry about. If you want to upgrade to macOS Mojave, then you'll need to get a newer Macintosh.
The cheapest solution is to simply buy an older Macintosh that's still newer than 2011 models. Then again, the next upgrade of macOS will eventually drop support for these older machines as well. Eventually the best bet is to buy the most current Macintosh model you can afford and hold on to it for five years. Then upgrade every five years or longer if you don't mind falling behind.
For some people, upgrading to the latest macOS version isn't crucial to doing their work. For others, it may be necessary. As a general rule, you want to stay current but since that's not always possible, just keep using your Mac as long as it keeps working for you. The moment it can no longer do what you need, then it's time to upgrade. It's that simple.
Software and hardware will always keep improving so don't expect your older computers to run the latest software forever. Your computer will become obsolete one day. It's just a matter of using what you have as long as possible and then upgrading only when you need to. If you stick with this schedule, there's no reason why an older Mac can't work for you just fine for several years more.
To read how Metal is influencing how long Apple can keep supporting older Macs, click here.