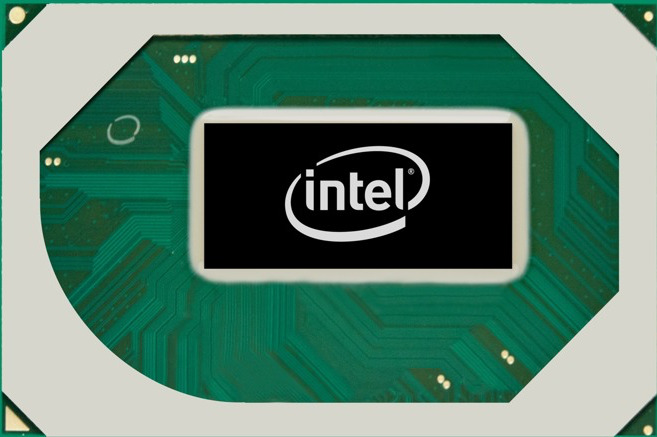 What it is: The Macintosh is getting constrained by Intel's limitations, which will likely motivate Apple to abandon Intel.
Intel does not have a bright future. At one time, nearly every computer in the world had to rely on Intel processors although a few used cheaper AMD processors. Still, Intel dominated the computer market, but that domination appears coming to an end.
Despite Intel's market share and dominance, they're having trouble keeping up with progress. While other processor manufacturers are looking at 7mm processors, Intel is still producing 14mm processors and can't even make 10mm processors that other companies have been able to do for years.
With Intel unable to keep up with competitors, it's likely Apple will choose to abandon Intel processors soon. Intel already abandoned their 5G modem development and Intel previously abandoned their low-energy processors called Atom. With Intel unable to develop future processors, it's likely Apple will simply move on to ARM processors instead.
The huge difference between Intel and ARM processors is that ARM processors are more energy-efficient, which lets them run far longer on battery power for mobile devices. Another growing difference is that ARM processors are nearly equal in power to Intel processors. When ARM processors exceed Intel processors in power, there will be little reason to stick with Intel processors, especially if Intel can't improve them fast enough.
Apple will likely keep the Macintosh running Intel processors and simply create a new product category to run ARM processors. Apple is already transitioning iOS to handle a mouse and file support, which means it's far more likely an ARM-based laptop will more closely resemble a souped up iPad than a Macintosh.
By giving this new product a distinctive name, Apple can avoid people confusing an Intel-based Macintosh with an ARM-based Macintosh. Apple is already creating a software framework to make it easy for iOS developers to create macOS apps, so it's likely Apple will simply merge the iPad into a laptop computer rather than try to merge a desktop operating system (like Windows) into a mobile device (like the Microsoft Surface tablet).
The Macintosh is an aging product in its current form, so it's likely that Apple will simply let it fade away while newer products take its place. The coming ARM-based laptop should be here soon, but it likely won't be called a Macintosh even if it acts like a Macintosh. Whatever it's name, it will be the future of laptop computers.