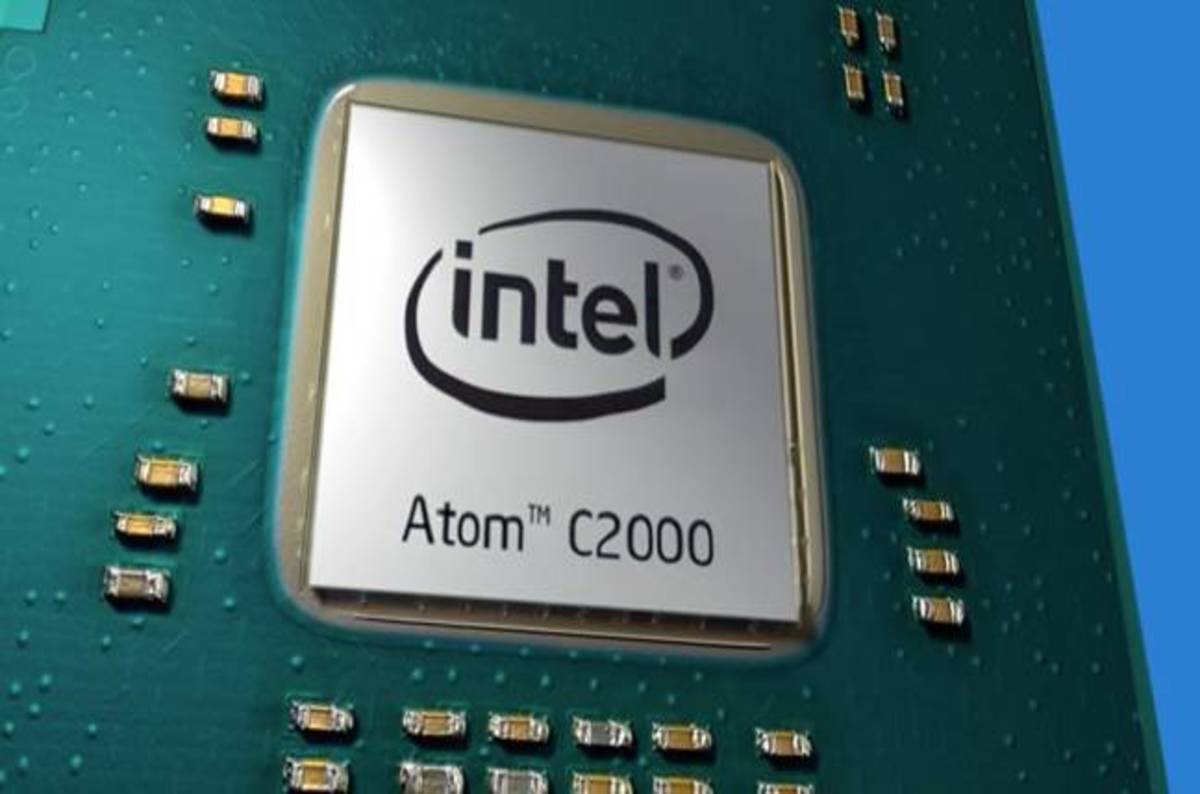 What it is: After Apple and Qualcomm settled out of court, Intel plans to abandon their 5G modem plans.
At one time, almost every computer used an Intel chip. Then the world switched from desktop/laptop PCs to mobile devices. First came the netbook, which led the way to the tablet. Intel tried to capture the mobile market with a mobile processor called the Atom.
Unfortunately for Intel, the Atom processor was weak and still consumed more power than similar ARM-based processors. Given a choice between choosing a weaker processor that consumed more power (Intel's Atom processor) or a more powerful processor that consumed less power (ARM-based processors), it was easy for other companies to choose ARM processors and ignore Intel's Atom processor.
After missing out on the mobile market, Intel next stumbled with their flagship processors for PCs, opening the way for their chief rival, AMD, to steal market share from Intel by offering less expensive processors that offer more power than Intel processors. If Intel can't even protect their main market, what chances will the company have at branching out into different markets.
The answer is simple. None.
With Apple and Qualcomm calling a truce to their dispute, Apple has agreed to use Qualcomm's 5G modem chips in future iPhone and iPad devices, effectively shutting out Intel from the modem market.
Of course that's not a big problem since Intel's 5G modem chips were markedly inferior to Qualcomm's 5G modem chips. Given a choice between a weak 5G modem chip (Intel) or a more powerful 5G modem chip (Qualcomm), why would anyone want to use Intel 5G modem chips?
That's why Intel announced that they're shutting down their 5G modem development. By abandoning the 5G market (that they couldn't compete in) and losing the mobile market to ARM processors (that Intel couldn't compete in), Intel has their main processor market that they're slowly unable to compete in against AMD.
If a company like Intel can't compete in any market, what are their chances of thriving in the future? How about close to zero?
Intel still has a huge share of the PC market, but the PC market has been shrinking steadily. Intel holding the lion's share of the PC market is like Borders Books holding the lion's share of the retail book market. It doesn't matter if the market is shrinking.
Intel is slowly slipping and shows little indication that they're going to reverse course and prove superior to their rivals in any market. With Intel faltering, it only makes sense that Apple will eventually shift away from Intel processors and rely on their own A-series, ARM-based processors that are more power efficient and becoming more powerful with each succeeding generation.
Within the next year or two, Apple's A-series processors will be markedly superior and faster than any of Intel's processors. When that occurs, why would Apple stick with Intel processors?
Intel is a lumbering giant that's slowly collapsing. It may take another decade to do so, but the coming collapse is coming. Then Intel can join the ranks of other former leaders like Digital Research (CP/M-80), Sun Microsystems, and WordPerfect Corporation.
To read more about Intel's abandonment of 5G modem chips, click here.