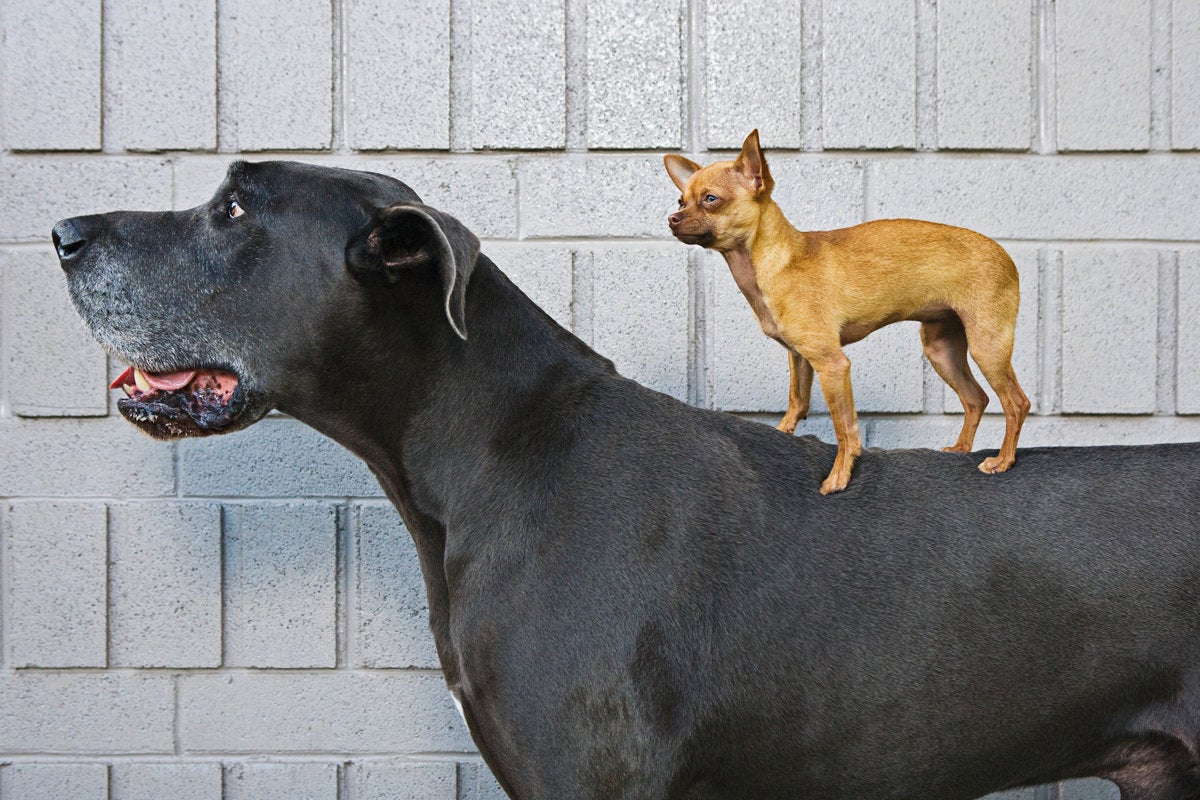 What it is: Technology is going to influence health care, but the first place to look is in the pet care industry.
Health care will eventually go digital. However, that will likely take time because change occurs slowly, especially when it comes to adopting technology for health care that's crucial to people's lives. While it's inevitable that technology will change health care dramatically, it's uncertain when and how this will happen.
To see how fast technology can influence health care, look no further than the pet care industry, which is a million dollar industry. Since people are willing to pay large amounts of money to keep their pets healthy, they'll have far less reservations about adopting technology for pet health care.
While humans might be squeamish about wearable computers that track their health in real-time, pets won't have a similar aversion. Sharing health care data digitally won't be as crucial with pets as with humans, so veterinarians can perfect digital health care data services long before human health care providers embrace technology.
The end result could be pet care leading the way towards digital health care data in the near future. That means one day if you get sick and technology helps your health care, you could owe it all to your cat or dog first.
Watch the pet care industry. The future will arrive there first and slowly leak into the human health care industry after the pet care industry leads the way first.
To read more about the pet care industry and its implications for defining the human health care system, click here.