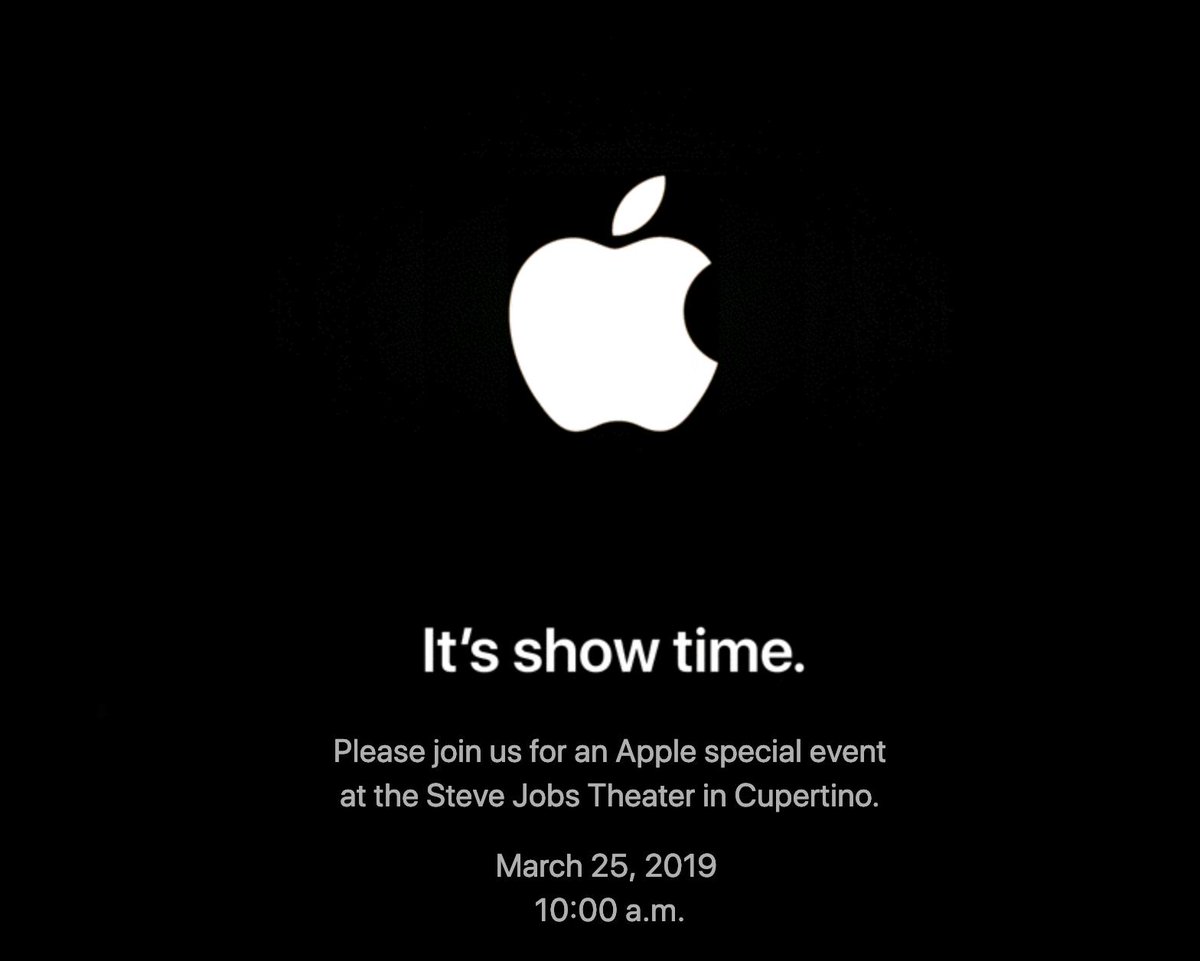 What it is: Apple announced a March 25 event that will likely focus on their news subscription service and TV shows.
Apple TV is just another way to stream content to a TV set. What could make Apple TV different from its numerous competitors is unique content.
Netflix and Hulu learned this long ago that they needed unique content to attract more subscribers because if they simply showed the same TV shows and movies as everyone else, there would be little reason for anyone to subscribe to their services. By offering unique content, Netflix, Amazon, and Hulu have turned themselves into a studio rivaling the big TV networks.
Now Apple is jumping into the game and they'll likely introduce a new Apple TV model as well since the last Apple TV came out in September 2017. To go along with the new Apple TV, Apple will introduce their new streaming content.
The real key is whether Apple device owners will get this streaming content for free or whether they'll need to pay a subscription fee. If Apple allows Apple product owners to watch their streaming content for free, they'll guarantee a much larger number of viewers and help further cement the loyalty of Apple owners, making it harder for them to switch to rival products.
Right now, Apple TV is just a minor product that's still trying to find its purpose much like HomePod. Adding unique content will help Apple TV, but whether it will be enough to differentiate Apple TV from rivals still remains to be seen.
Show business is a much harder business to predict than hardware or software sales, so Apple is venturing into unknown territory. Perhaps Apple should merge with Disney's new streaming service to develop into a major powerhouse that few rivals could match.
Until then, expect Apple's streaming content to be interesting but no game-changer. This March 25 event should be interesting for Apple TV users who want a new model, but for anyone else, this Apple event won't hold much interest beyond streaming video content and news magazine subscriptions.