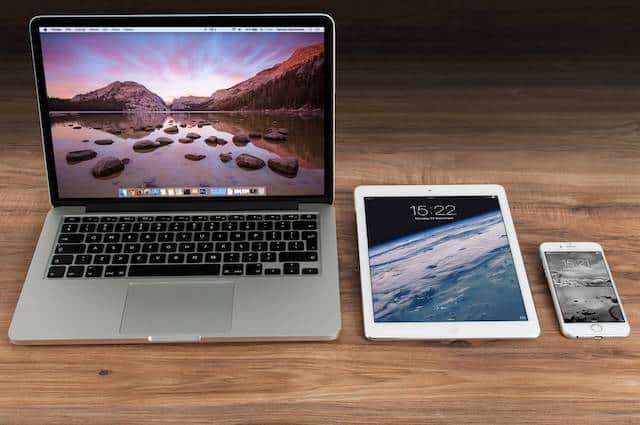 What it is: Apple announced that Frank Casanova will be the Senior Director, Worldwide Product Marketing at Apple Augmented Reality.
Augmented reality is interesting but so far, it's not a game-changer. The main problem isn't the technical limitations but the human imagination in focusing augmented reality to solving a pressing need.
Technology only works when it can solve a problem better than existing technology can. Word processors replaced typewriters because they could make editing faster and easier. Mobile phones replaced landline phones because they're far more convenient to have a phone with you at all times.
By promoting a corporate executive to lead Apple's augmented reality marketing, Apple is showing they're serious about pushing augmented reality. However, all the marketing in the world won't do any good if people don't see that augmented reality has a use.
That's why Apple needs to focus on a single problem that augmented reality can solve, which is enhanced eye sight. Right now, the current technology to improve eye sight involves glasses, binoculars, microscopes, telescopes, and contact lenses. All are bulky and must be used together.
For example, eyeglasses help people see who have poor vision. If people with eyeglasses want to see far away, they still need to binoculars. Ideally, augmented reality will simply use computational photography) used in the iPhone camera) to make smart glasses that can adjust magnification. Now a single pair of smart glasses will replace eyeglasses, binoculars, and microscopes for seeing far, near, and ordinary distances.
Hiring someone to lead marketing for augmented reality is pointless unless Apple also focuses on using augmented reality to solve a simple but pressing problem that people can recognize immediately. Augmented reality is nothing more than enhanced vision and once Apple comes out with smart glasses that enhance vision, they'll be well on their way to success.
To learn more about Apple's latest corporate promotion in augmented reality marketing, click here.