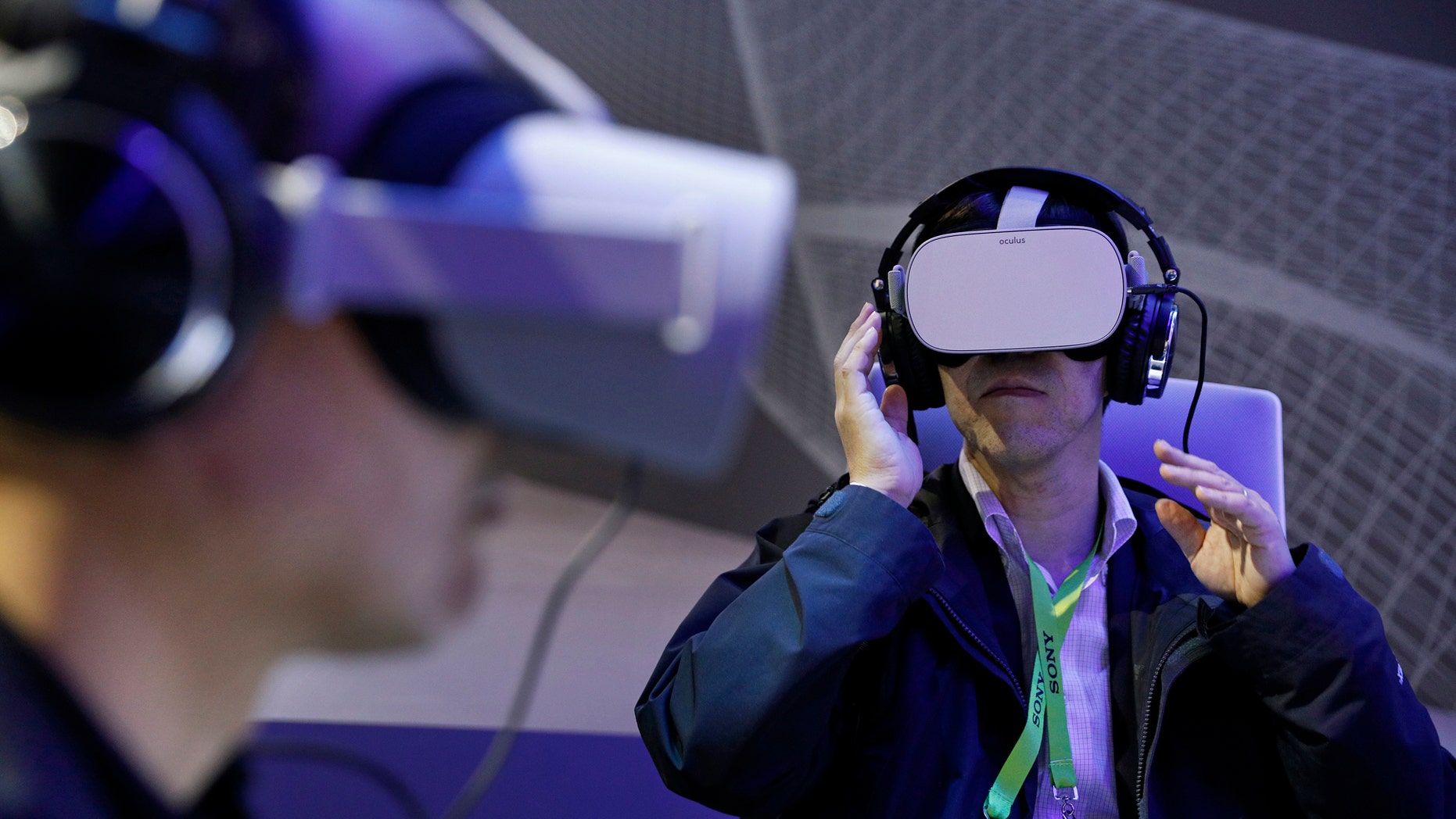 What it is: At the Consumer Electronics Show (CES) a few years ago, virtual reality (VR) was heavily hyped. At this year's CES, it's barely being mentioned.
The biggest problem with technology is that the people and companies crating it often hype the features and abilities without stopping to think about what problem the technology solves. Inevitably, that means the technology looks good but has little practical purpose, which means it gets ignored and forgotten soon after.
That's what happened to virtual reality. Big companies like Microsoft and Facebook heavily hyped virtual reality as the next big technological market. Then virtual reality faded until it's hardly mentioned at all.
That doesn't mean VR won't be useful eventually, much like artificial intelligence spent decades in purgatory until finally finding practical use. Virtual reality is just one example of technology without a problem to solve.
The whole purpose of new technology is to solve problems that are difficult or impossible to solve with today's technology. When Apple introduced the Macintosh and its graphical user interface, they also demonstrated MacPaint and MacWrite.
MacPaint showed how to draw pictures on a computer screen, which was impossible to do with MS-DOS computers, and MacWrite showed how to display and print fonts on a computer screen, which was also impossible to do with MS-DOS computers. Just those two demonstrations alone showed the value of graphical user interfaces so it's no surprise that Microsoft developed their own version called Windows.
With virtual reality, the big question is what problem does it solve that can't be solved by today's technology? And the answer is…I don't know. It's hard to believe companies would invest millions of dollars to pursue a technology without a clear idea what to use that technology for, but that's exactly what company and investors are doing.
Similar to virtual reality is augmented reality (AR). At the CES, several companies also demonstrated their AR smart glasses, but once again they don't solve any particular problem. As a result, AR has been floundering much like VR did earlier.
The real key to AR is enhanced vision, and the current technology for doing this is eyeglasses with individually ground lenses that solves only one person's eye problems. As soon as that person's eyes change, they need to buy a new pair of eyeglasses.
AR smart glasses can solve this problem by simply letting users adjust the magnification of their lenses on their own. Now a pair of AR smart glasses can help millions of people who need better vision while keeping them from buying and tossing eyeglasses every few years.
Just stroll through CES and you can see that most products fail to solve any particular problem bye offering a simpler and more effective solution. Technology is always meant to solve problems. Technology is never meant to be purchased solely for advanced features if those advanced features don't translate into practical use.
When evaluating any technology, ask yourself what problem it solves and how it solves this problem easier or faster than existing technology can do. If you can't answer those two simple questions, it's a safe bet that the new technology serves no purpose and will wind up a dead end after taking millions of dollars of investors' money down the drain with it.