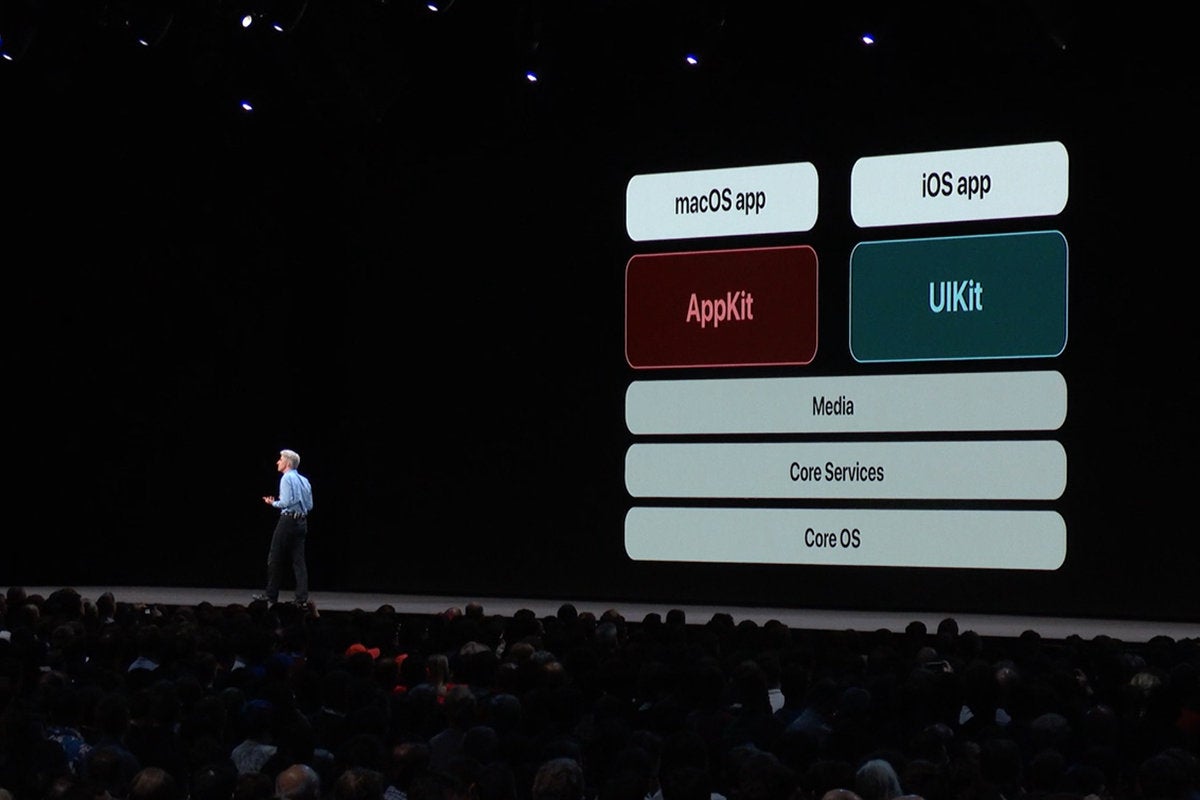 What it is: Project Marzipan is Apple's framework to allow iOS apps to run on the Macintosh.
Last year during their Worldwide Developer's Conference (WWDC), Apple introduced Project Marzipan, which is a framework designed to make it easy to convert iOS apps to run on the Macintosh. Apple used their own framework to port several of their iOS apps to the Macintosh such as the Stocks app.
With iOS and mobile computing becoming far more important than desktop/laptop computing, it only makes sense for developers to focus exclusively on iOS programming because then they'll be able to write apps for iOS and port them to the Macintosh.
Otherwise you'll haver to write apps for iOS and macOS. That's not too much of a problem since iOS and macOS are so similar but it does require you to write slightly different code. With Project Marzipan, the goal is to let you write an iOS app and let Apple's framework convert it to run on the Macintosh with little work on your part. That way you'll have two apps capable of running on the Macintosh and iOS.
For ordinary users, this simply means the Macintosh will soon get more apps. This can make the Macintosh more attractive but it will likely give developers an incentive to focus exclusively on iOS and then use Project Marzipan to create Macintosh apps that may not be optimized completely for the Macintosh.
So developers will likely need to tweak their code to make their app better for the keyboard/mouse interface of the Macintosh from the touch screen interface of iOS.
The Macintosh will likely never take over the desktop/laptop market with Windows PCs so entrenched in the corporate world. Then again, it doesn't really matter since the world is moving towards mobile computing anyway.
The Macintosh has been around since 1984 and it likely won't get any more innovative. So look at Project Marzipan as a way to keep iOS developers happy by giving them a larger market for their existing apps. Project Marzipan is not likely to attract more people to the Macintosh just for the ability to run iOS apps. Project Marzipan is interesting and will likely appear during 2019's WWDC, but it's just a short-term solution to help transition the world towards mobile computing so they can leave the world of desktop/laptops behind.