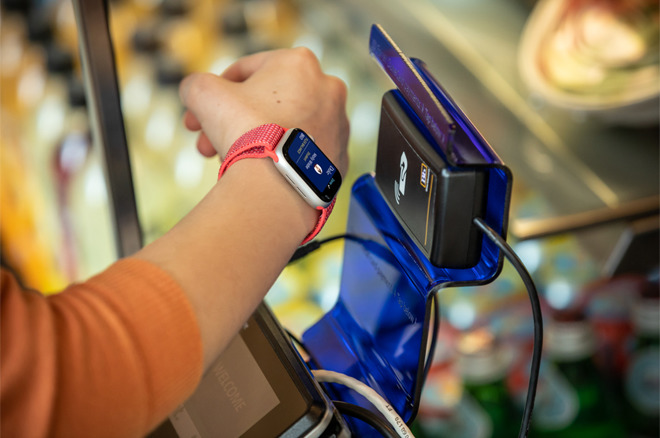 What it is: Several US universities are using Apple Wallet for student IDs.
In the old days, people used metal keys and photo ID cards to access certain buildings on a campus such as a dormitory. Now several universities in America are experimenting with using Apple Wallet instead.
Rather than force students to carry around an ID card, students can now use Apple Wallet in an iPhone or Apple Watch. Then they can simply scan their device to unlock doors in their dormitory.
Apple Wallet provides a safer, more secure way to verify that only students can access their dormitory. Unlike keys and ID cards that can be lost, stolen, or forged, t's far more difficult to spoof Apple Wallet. This provides additional security and convenience for students.
Duke University, the University of Alabama and the University of Oklahoma are using Apple Wallet and more schools will likely follow. Of course, the big question is if schools require Apple Wallet, what will they do for students who don't own any Apple products at all?
Most likely they can use Android instead, but in any event, this proves that wearable computers and smartphones are the hot new computing market while traditional desktops and laptops are not.
If you want to know where the future is going, it's mobile today and wearables tomorrow. then again at the speed at which things change, wearable computers are already here and growing in use and popularity.
To read more about colleges using Apple Wallet as a secure way to identify students, click here.