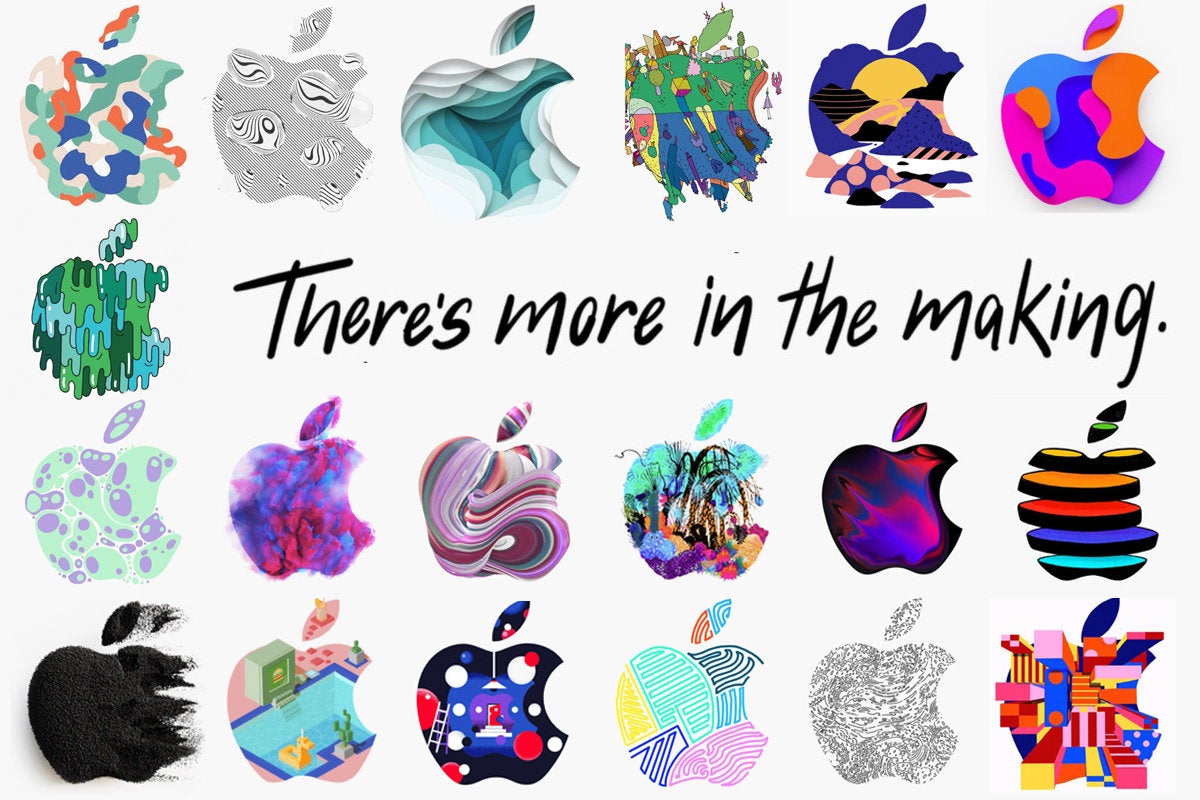 What it is: Apple is holding a product announcement on October 30th that will likely focus on the new iPad models.
Apple just recently announced new iPhone and Apple Watch models. Now Apple plans to release new iPad models and possible other products such as new Macintosh models.
The new iPad models are to be expected, and with Adobe porting Photoshop to iOS, you can expect to see the full version of Photoshop available on iOS. The significance of this is that more professional apps will move from macOS to iOS, making iOS far more lucrative and important than macOS. In other words, macOS is slowly dying but will likely linger for years as the world shifts to iOS.
The new iPad models are rumored to use FaceID along with USB-C ports instead of Apple's proprietary Lightning port. By standardizing on USB-C ports, the iPad will then be able to accept numerous third-party accessories such as a keyboard or an external hard disk.
So new iPad models with USB-C support and Photoshop is to be expected. What's also likely is that the new iPad Pro models will come in the standard 12.9 and 10.5-inch sizes. That also likely means a new version of the Apple Pencil too.
Beyond the iPad, expect new Macintosh models. Apple will likely introduce lower cost laptops similar to the aging MacBook Air. The goal will be to offer a low-cost laptop for the Christmas season. The only question is whether Apple will update the MacBook Air design or come out with a newer version of the MacBook, which starts at a much higher price of $1,299 compared to the MacBook Air price of $999. Whatever Macintosh laptop Apple introduces, it will likely target the low-end consumer market.
A new iPad and new Macintosh laptop will be expected. What might also arrive will be Apple's Mac mini or iMac Pro model. These desktop Macintosh models should come with improved specifications, but the Mac mini might be interesting because it's rumored to be modular for professional users to upgrade later.
If you're in the market for a new iPad, October 30th should meet your expectations. If you're in the market for a low cost Macintosh laptop, you should also be happy on October 30th. If you're a desktop Macintosh user, you may or may not be happy with any announcements coming October 30th because Apple may not have updated Mac mini or iMac Pro models ready for sale.
The sure news is that the iPad will become more of a portable computer that will be nearly as fast as today's laptops running Intel processors. That means next year's generation of the iPad should be even faster and more powerful, which means the age of Intel processors is coming to an end.
When the iPad Pro can beat a PC laptop, then you'll know the conquest of iOS will be nearly complete.
To learn more about Apple's October 30th event, click here.