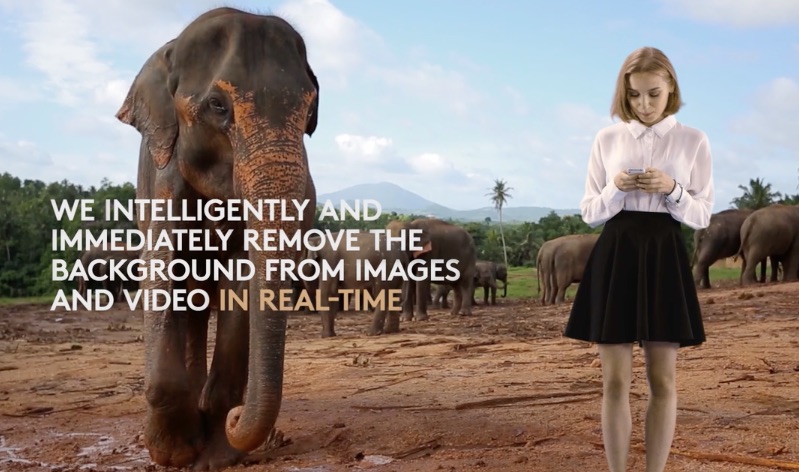 What is is: Apple recently acquired a Danish augmented reality firm called Spektral.
It's no secret that Apple is moving ahead with augmented reality as the next big feature of mobile and wearable computers. The initial use for augmented reality will bur in mobile devices like smartphones and tablets, but the long-term use for augment4ed reality will lie un wearable computers such as smart glasses.
To bolster their technology in augmented reality, Apple recently acquired aDanish company called Spektral. This company was working on technology that relied on machine learning and computer vision technology, handling object separation for video running at 60 frames per second.
Basically, it appears that the technology can block out unwanted areas and replace it with a green screen effect, replacing a background with a different background.
For example, you could point your camera at a person and remove the background to make it look like they're standing in front of an ancient jungle filled with living dinosaurs. Spektral touted their technology as enabling mixed reality.
How green screen effects will be used will appear in the future, but for now, it's obvious that Apple is pushing its resources into augmented reality for more than just the iPhone and iPad. Expect smart glasses in a few years that will eventually surpass mobile devices in the same way that mobile devices have largely supplemented desktop/laptop PCs.
Augmented reality and mobile computing (along with wearable computing) is the future, and Apple's acquisition of Spektral simply confirms this.