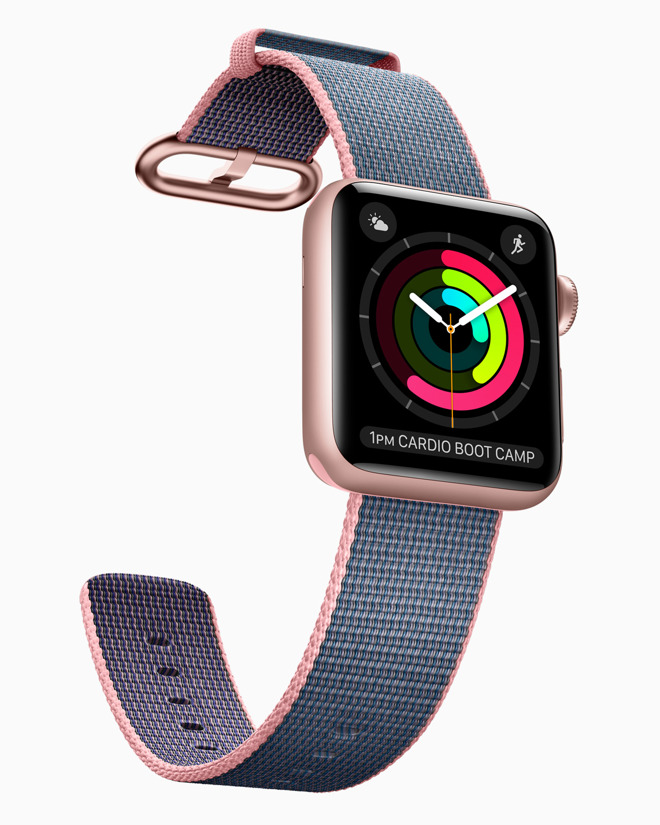 What it is: On September 12, Apple will announce new Apple Watch models.
When Apple introduced the Apple Watch in 2014, many people didn't understand why someone might want a wearable computer. Like any new product, sales were slow at first but now after several generations, people have figured out that the best use for the Apple Watch is real-time health monitoring.
The latest Apple Watch promises better health sensors along with a larger screen and thinner body to make it lighter than before. However, the basic functions of the Apple Watch remain the same. First, real-time health monitoring. Second, providing short notifications easily visible without the need to pull out an iPhone. However a third basic function is that the Apple Watch really works best when paired with an iPhone or a Macintosh. That makes it easy for people to buy other Apple products and pull you into Apple's ecosystem. Once people start using two Apple products, they'll be far less likely to switch to a rival product.
Although the September 12 event will focus on the Apple Watch, keep an eye out for smart bands, a rumored product that first appeared when the Apple Watch was introduced. The idea behind smart bands is to provide extra sensors that most people might not need in an Apple Watch. In addition, some health sensors require government approval (such as glucose monitors) so Apple won't want to delay the launch of any Apple Watch model just for a feature most people may never need or use.
So smart bands could contain additional sensors that people need. Tim Cook, Apple's CEO, even hinted a long time ago that he was wearing and testing a glucose monitor so people with diabetes can monitor their glucose intake as they eat. While such a glucose monitor may be further in the future, it's going to come to the Apple Watch eventually and it will likely come in the form of a smart band.
The Apple Watch is continuing to grow and already dominates the wearable computer market with its growth assured for many years. While people think of Apple as an iPhone company, they're actually much more with the Apple Watch threatening to surpass the iPhone in the long term future.
When you think of all the benefits people have found with the Apple Watch today, it's hard to imagine people were so critical of the Apple Watch when it was first introduced. Then gain, people were also critical of the Macintosh, the iPhone, the iPod, the iPod, iTunes, and practically everything else that has revolutionized the world, so the next time Apple introduces something new, don't think of how the new technology fails to duplicate the old technology. Think of what the new technology can do that the old technology cannot do, and that will be its greatest advantage.
To read the history of the Apple Watch, click here.