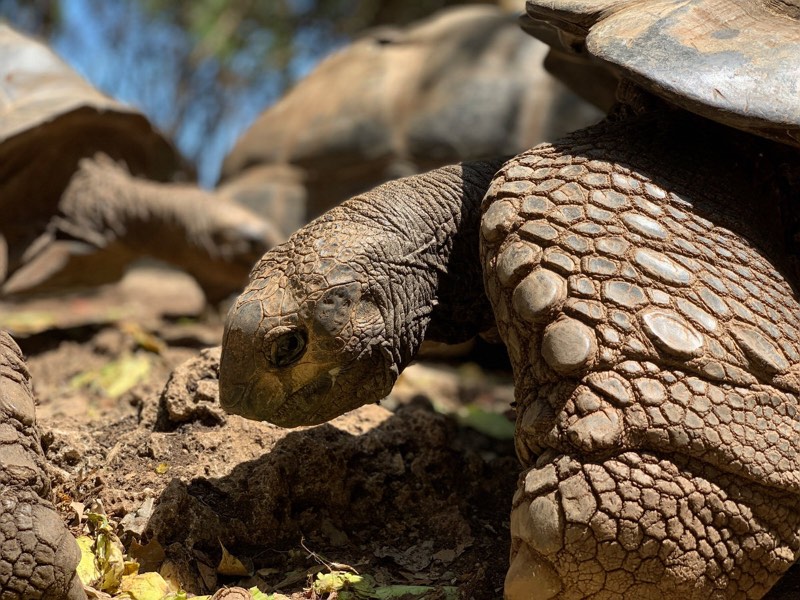 What it is: Professional photographer Austin Mann shares pictures captured by the iPhone Xs.
Apple just released the iPhone Xs and photographer Austin Mann has already shared some pictures taken by the camera. As you can see, his pictures are sharp and definitely good enough for amateurs, but also suitable for professionals. In the old days, professionals relied on dedicated digital cameras while amateurs satisfied themselves with the much simpler smartphone cameras.
However, now that the iPhone camera has improved so radically, it's often just as good as dedicated digital cameras while being far easier to carry and use than dedicated digital cameras. Trying to use a dedicated digital camera requires lugging around bulky devices. Trying to use an iPhone camera is simple.
For amateurs, the iPhone camera is the only camera they ever need. For professionals, the iPhone camera is fast becoming the main camera they use most often with dedicated digital cameras used occasionally.
Dedicated digital cameras will always surpass the iPhone camera simply because dedicated digital cameras have the room to offer bigger lenses. However, software improvements in the iPhone camera often mimics physical lenses, which means that the iPhone camera is good enough for both amateurs and many professionals.
By browsing through Austin Mann's gallery of images, you can see that the iPhone Xs camera is more than adequate for almost everyone. While many people don't know about the details that professionals worry about, they do care that taking pictures is easy and fast. The technology behind the iPhone camera is simply hidden so most people just need to aim and shoot.
The world of film photography is gone for good, and the world of dedicated digital cameras is shrinking rapidly. The iPhone is no longer just a mobile phone but a professional camera as well. By capturing sharp images, the iPhone will continue to attract more and more professional photographers. One day kids will look at dedicated cameras and wonder why anyone would ever carry such a bulky item around all the time.
To read more about Austin Mann's iPhone Xs pictures, click here.