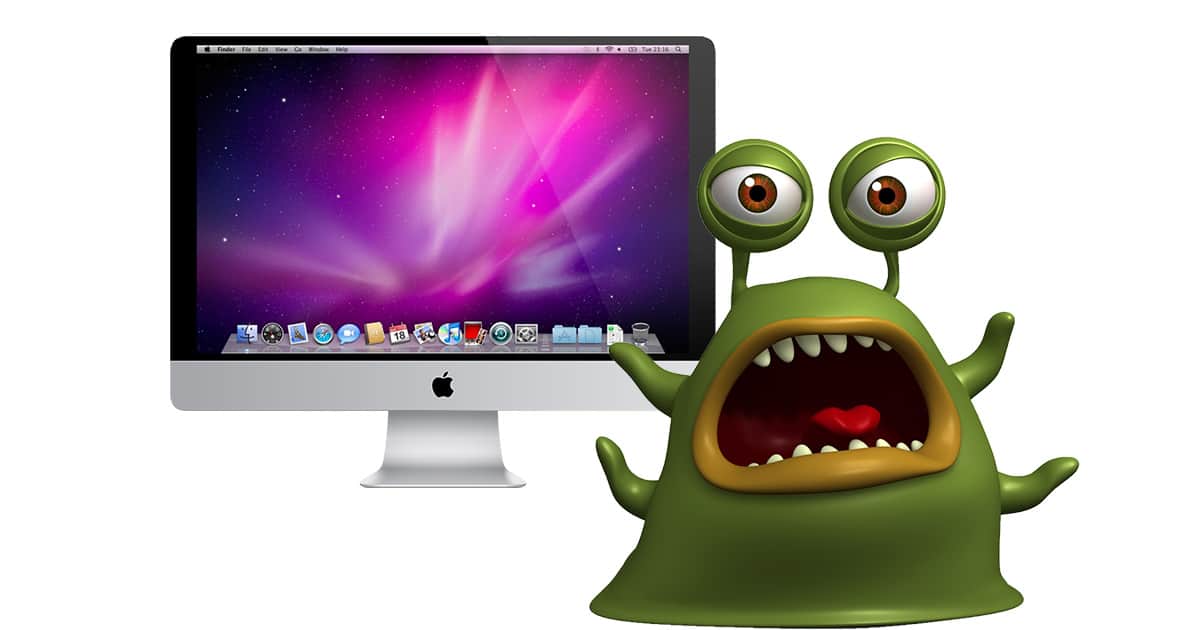 What it is: The Fruitfly malware targeted Macintosh computers through open ports.
Malware mostly targets Windows because Windows has been the most common operating system for decades. However as the popularity of the Macintosh and even Linux grows, malware creators are focusing on these targets as well. For the Macintosh, one common malware is known as the Fruitfly.
Typically, malware spreads through email or booby-trapped websites. The Fruitfly malware was different in that it spread through a hacker technique known as port scanning.
To communicate with the outside world, every computer needs ports that allow certain type of communication in and out of the computer. One port might be used solely for email and another port might be used by web pages. To connect to a network, every computer must use ports and keep them open.
The Fruitfly malware simply scanned the ports of Macintosh computers on the Internet and when it found one with open ports, it infected that computer. Thus you could get infected by doing nothing more than plugging your Macintosh to the Internet.
The way to guard against malware infecting your computer through open ports is by shutting down all pots. Of course, you can't shut down all ports or else your computer won't be able to communicate with any network including the Internet. So the next best option is to shut down all open ports except for the ones you absolutely need. Then watch those open ports for suspicious behavior.
Visit a site like Shields Up and you can test the security of your computer. Shields Up, and similar sites, check to see if your computer has unnecessary open ports and then informs you of this fact. Then it's up to you to shut those ports down or monitor them.
Shutting down ports or monitoring them may be beyond the capabilities of novices, but just scanning your ports can show how vulnerable your Macintosh might be.
The general idea is that the more secure you can make your Macintosh, the less likely you'll get infected by malware. There's no guarantee you can protect a computer from all malware but you can take steps to guard your computer to minimize your chances of infection.
Malware can hit any computer. Just make sure you take precautions now.
To read more about the Fruitfly malware, click here.