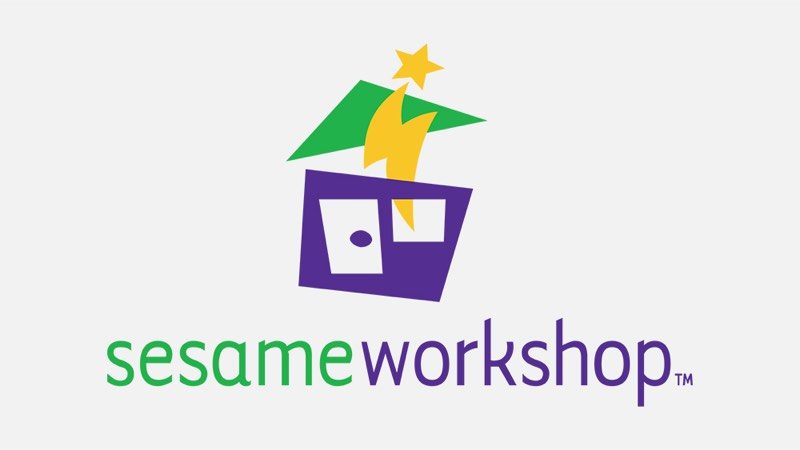 What it is: Apple signed an agreement to create kids programs with Sesame Workshop.
Apple needs original content or else Apple TV will just be another commodity TV device. Original content means creating shows that can only be seen by subscribing to a particular service such as Netflix, Hulu, or now Apple. While Apple is unlikely to pursue any R-rated shows, they do seem interested in family entertainment. That's why Apple has partnered with Sesame Workshop to create children's programs.
Sesame Workshop is best known for creating "Sesame Street." While Sesame Street won't be exclusive to Apple, Sesame Workshop will create exclusive content separately for Apple. that includes live-action and animated shows. Most likely these shows will focus on educational content but this is just one more effort by Apple to create family-friendly content exclusively for Apple TV and other Apple products. If you want to see these new shows, you'll have to subscribe to Apple's new TV services.
Apple is likely focusing on the G and PG-rated market so families will trust Apple content in much the same way that families trust Disney's content to be suitable for children. Of course, it doesn't mater who Apple partners with if the content they create isn't appealing to others, but that's the chance Apple (and every other content provider like Netflix) must take. For every show that succeeds, a larger number will fail. That's just the nature of original TV programming.
So look for original content coming from Apple and Sesame Workshop soon. Then hope that Apple's original content actually proves compelling enough to convince people to sign up and pay a monthly fee. Apple will likely field a lot of misses and near disasters before finally discovering a blockbuster hit.
To read more about Apple's latest partnership with Sesame Workshop, click here.