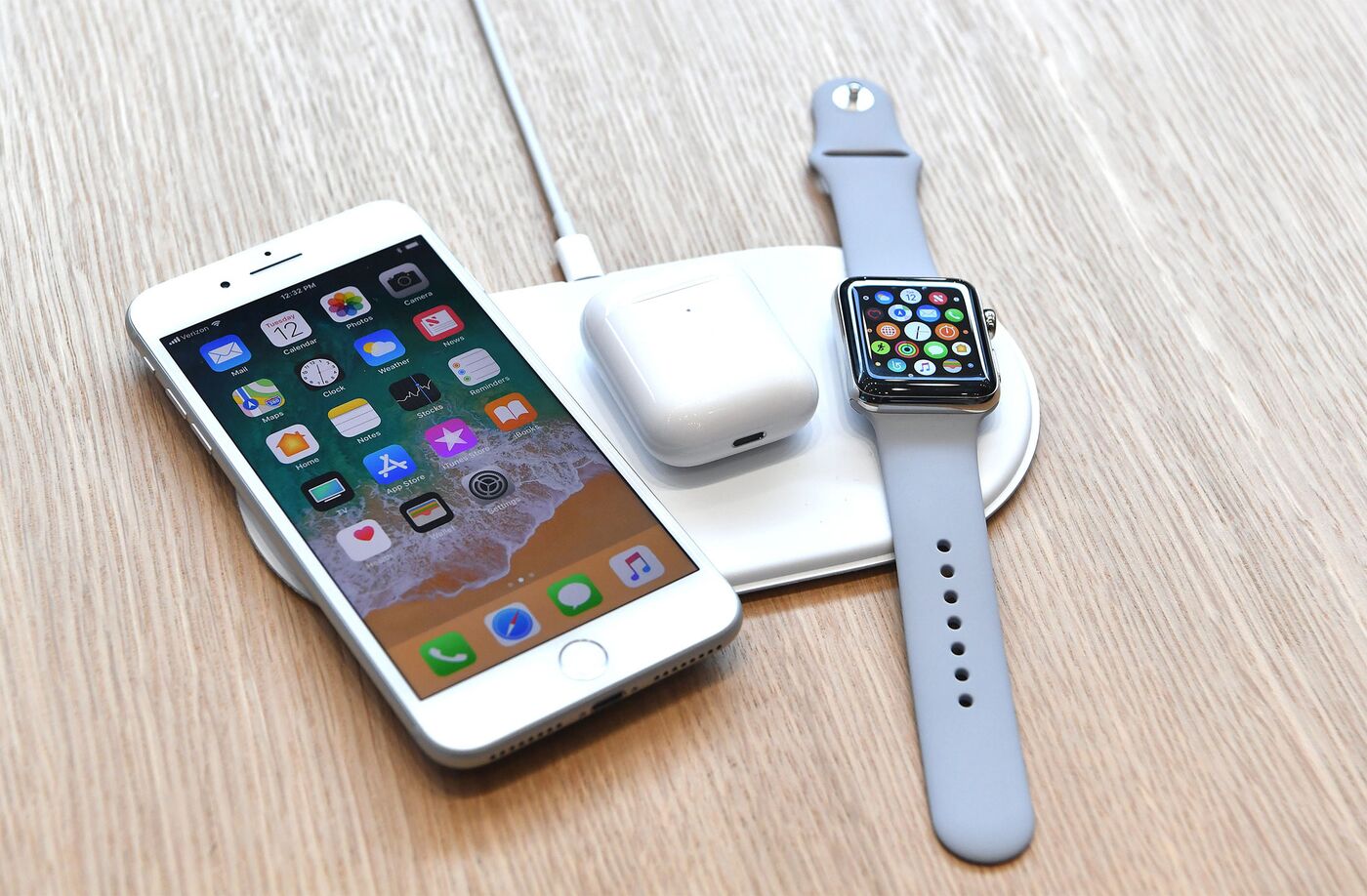 What it is: Apple's long-awaited wireless charging mat may soon arrive this fall.
Back in September 2017, Apple teased their AirPower wireless charging mat that would let you charge an iPhone, Apple Watch, and AirPod case all at the same time. Almost a year later, the AirPower wireless charging mat may be ready.
Why did it take so long? Engineers reportedly needed to fix bugs, but that doesn't excuse the fact that Apple announced this product long ago. There's little point in announcing products if they're not ready to ship. Microsoft learned this the hard way by repeating promising products that failed to deliver on their promise. When Microsoft announced their Surface tablets, they weren't available for months, which meant all those people who got initially excited about buying one likely did not when the Surface tablets were finally available.
Now Apple is repeating this same mistake of announcing products that aren't even available. Besides the AirPower wireless charging mat, Apple also announced their HomePod smart speaker and then failed to release it by Christmas like they promised. This resulted in lost sales and a growing reputation for sloppiness. The next time Apple announces a new product, nobody will believe it will be available unless Apple offers it for sale right at that moment.
If Apple were smart, they would hold off new product announcements until they actually had them ready to ship. Then they would surprise people and use that product announcement to entice more people to buy who might otherwise not buy if they had to wait.
In the world of sales, you always want to make  sale now, not tomorrow because the longer you wait, the more likely potential customers will simply buy something else or choose not to buy altogether. Apple used to announce new products and then offer them for sale immediately. That's the best way to surprise and delight customers because then people are amazed at the new product and want to be the first ones to have it. Waiting guarantees fewer sales and poor publicity.
Perhaps Apple will start changing their ways. If they don't, they risk creating unhappy customers who will start looking for alternatives. Just as Microsoft wasn't immune to bad publicity, neither is Apple. Apple can fix this problem by simply shipping products when they announce them. It's really that simple.
To read more about the coming AirPower wireless charging mat, click here.