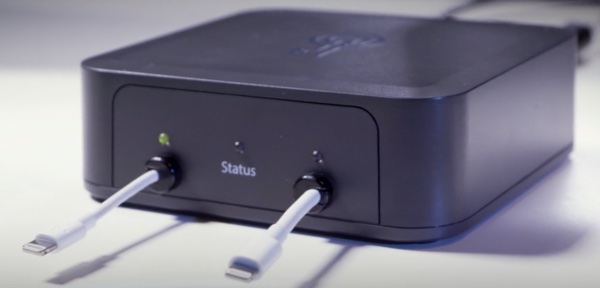 What it is: To protect your iPhone, you can create a four or six digit passcode, but even that can be cracked.
A four or six-digit passcode can keep your iPhone safe from casual thieves and family members. However, don't expect a passcode to protect your data from a determined adversary such as the US government. To help crack iPhone passcodes, police departments are buying a device called a GrayKey Box.
The GrayKey Box essentially brute forces guesses until it finds the correct passcode to unlock an iPhone. The shorter your passcode, the easier it can be cracked. Therefore for your own security, it's best to use long passcodes (just as long as you can remember them). The estimated speed that the GrayKey Box can crack passcodes is as follows:
4 digits: ~13min worst (~6.5avg)
6 digits: ~22.2hrs worst (~11.1avg)
8 digits: ~92.5days worst (~46avg)
10 digits: ~9259days worst (~4629avg)
Besides choosing longer passcodes, consider using a mixture of alphanumeric characters and not just numbers. You may also want to have your iPhone shut down if it detects several incorrect passcode attempts in a row. That will prevent a device like the GrayKey Box from brute forcing all possible combinations for a passcode.
Ordinary hackers may not afford a GrayKey Box but that doesn't mean governments are benevolent either. If they decide that you represent a threat to them, you'll magically be labeled a criminal of some type so they can "legally" prosecute you and crack your iPhone.
Remember, there are always good and bad uses for any technology. The GrayKey Box can be handy to help police retrieve data from criminals' iPhones, yet it can also be used by governments to suppress individual freedom. Every technology has good and bad uses. The key is to get more good people and weed out the bad ones, but since that's never possible completely, just be aware that your private data depends solely on you.
To read more about the GrayKey Box's ability to crack iPhone passcodes, click here.