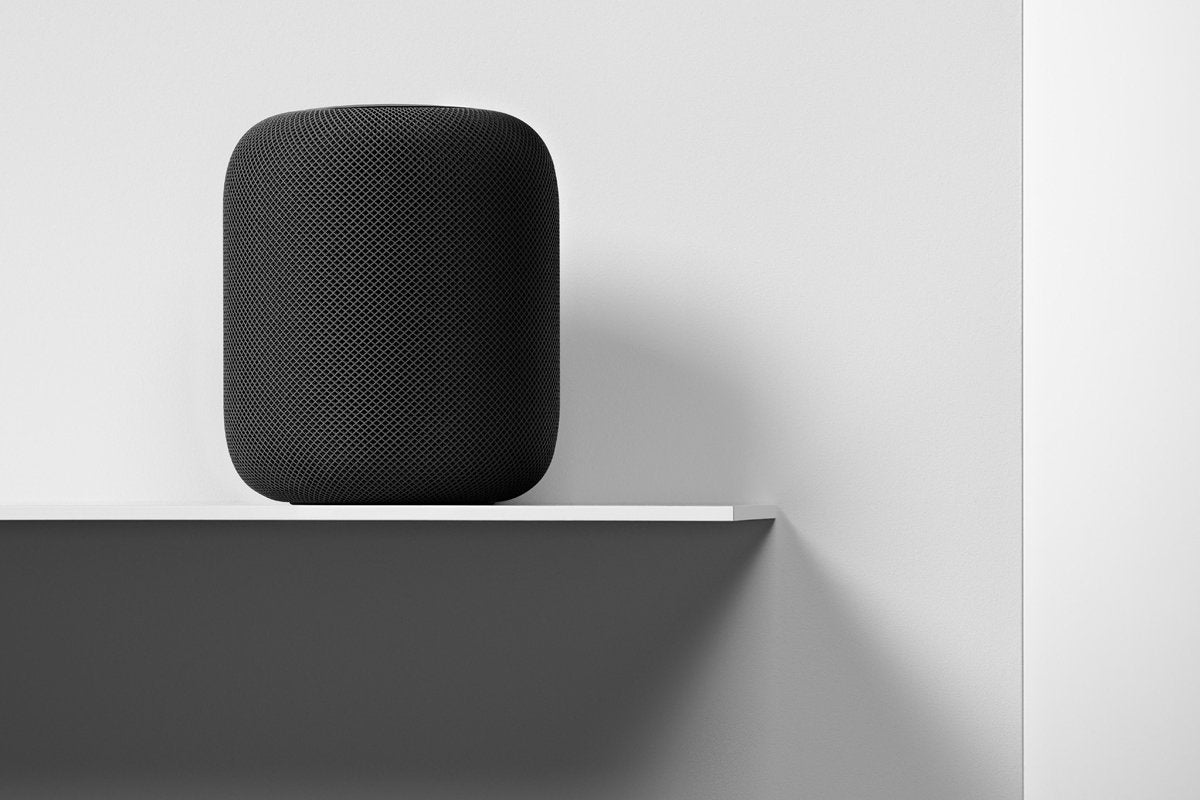 What it is: HomePod is part of the smart home future, but the future isn't here just yet.
Apple's currently touting HomePod's superior audio quality as a reason to buy it, but that's not enough for most people to rush out and buy one. The real future of HomePod is the smart home. When people start connecting smart thermostats, lights, locks, and burglar alarms with a smart home, then HomePod will be the center of it all. That's the ultimate purpose of HomePod, not as a superior speaker.
The trouble is that the smart home still isn't here yet. Until people see the clear advantages of a smart home, HomePod won't be a must-have buy like an iPhone. Instead, HomePod will be a niche product gradually evolving in capabilities and features until the smart home concept takes off. That means HomePod's true potential won't be realized for years.
Think of the Apple Watch's evolution. Initially, people couldn't figure out why you'd want one. Then people realized that real-time health monitoring was the strength of wearable computers like the Apple Watch. Now with cellular connectivity, the Apple Watch is becoming far more capable.
The same will likely hold true with HomePod. Watch the early adopters snap up HomePod for superior audio quality. Then the next generation of HomePod will offer far better Siri integration. By the third generation of HomePod, HomePod should finally start finding its true strength.
For most people, HomePod is a nice product but nothing crucial to own just yet. Wait a few years and when you start seeing clear advantages to using HomePod, that's the time to buy a HomePod.
To read more about HomePod, click here.