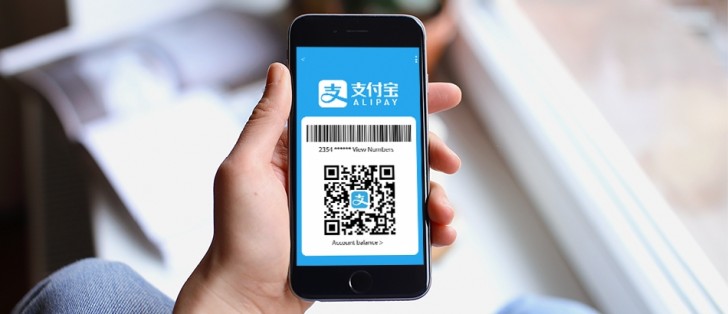 What it is: China's largest mobile payment leader, Alipay, is now accepted at Apple Stores in China.
Apple has been pushing Apple Pay as a secure mobile payment system, but in China, Alipay is already the leader. Bowing to this fact, Apple is now allowing Alipay in Apple Stores in China. Since people in China use Alipay, it only makes sense for Apple to accept Alipay in China.
In other parts of the world, Apple will likely accept other forms of mobile payment systems if another mobile payment system is the leader because it's going to be impossible to convince people to switch and abandon what they're already using, and it doesn't make sense not to accept money just because it comes form a rival mobile payment system.
Apple Pay and Alipay (along with other mobile payment systems) point towards the future of using your smartphone as a digital wallet. Instead of handling cash, it's far easier to pay electronically. The key difference will be security and privacy.
Right now, Apple Pay is far more secure than using a credit card because Apple Pay doesn't give your credit card number to a merchant. Every time you use a credit card, a different merchant stores your credit card number, which simply multiples the possible locations where hackers could find your credit card number. With Apple Pay, no merchant gets a credit card number, reducing he chance of hackers ever finding your credit card number in the first place.
Mobile payments are the future. Paying through a smartphone is fine, but what happens if you lose your smartphone? That's why the real future of mobile payments will be wearable computers like the Apple Watch. Now you can securely pay without the risk of losing your payment device like a smartphone.
Right now, everyone has a smartphone and more people are using smartphones for mobile payments. Tomorrow, more people will be using wearable computers to make it even more convenient to use mobile payments. The next time you travel, consider using a mobile payment system. You're going to have to learn to use one eventually so you might as well start today whether through Apple Pay or a rival service. One day you may never see your money any more as nothing but a series of numbers on a screen.
To read more about Alipay, click here.