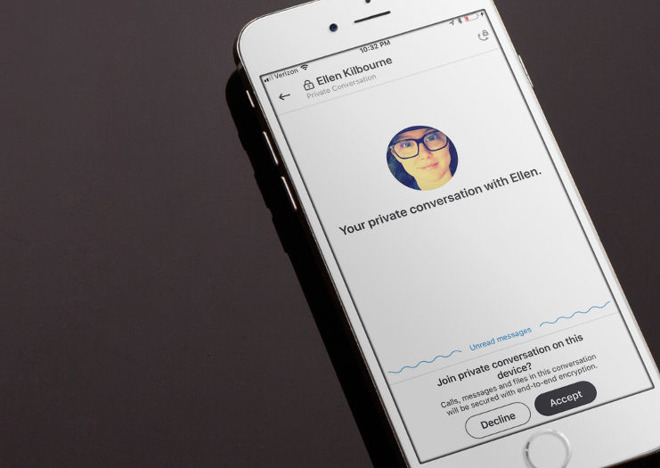 What it is: Skype is one of the most popular voice chatting apps and now Microsoft has added Signal encryption.
Signal is an open source encryption program but one of its biggest drawbacks is that other people have to download and use the Signal app. That's why Signal recently partnered with Microsoft to add Signal's encryption to Skype.
This partnership allows more people to enjoy the security of Signal with the popularity of Skype. Since Signal is open source, others can examine the source code to insure there are no backdoors to spy on conversations. That way Microsoft can just focus on making Skype better and Signal can focus on making encryption more secure and trustworthy.
Encryption is important because it keeps people's conversations private. While governments can always complain that "terrorists" might abuse encryption, it's also true that governments can abuse their power as well, so encryption is a double-edged sword. It protects criminals but also protects law-abiding individuals who simply want guaranteed privacy.
If you're concerned about privacy, you can use Signal separately or just get Skype. It all depends on what other people are using so use both Skype and Signal if you wish, or just one or the other separately. Encryption is important to guard your privacy and now Skype makes it easy to use on a daily basis. Just remember that during a secure, encrypted conversation, you may be unable to forward attached files or edit messages, so if those tradeoffs are acceptable, then start securing your conversations today.
To read more about Skype's partnership with Signal, click here.