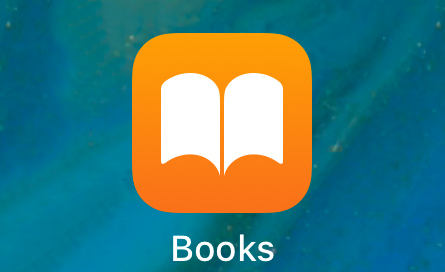 What it is: Apple is redesigning iBooks to compete against Amazon.
Amazon dominates the ebook market, which made a recent ruling against Apple seem ludicrous since it punished Apple and gave Amazon greater market share. The only other competitors to Amazon are Nook and Kobo, neither of which have the resources or reach to compete effectively against Amazon. That leaves only Apple, and Apple hasn't been doing a very good job at it, essentially letting iBooks languish for years.
Now Apple plans to improve iBooks and change its name to Books or Apple Books. The real key is that Apple needs to make Apple Books (just like Apple Music) competitive against Amazon. One way they can do this is to focus solely on ebooks. Right now, Amazon sells both printed and ebooks so Apple has a unique opportunity to emphasize ebooks completely.
Second, Apple offers interactive ebooks, which are far more interesting than ordinary ebooks with static text and pictures. Apple needs to push this interactivity as the prime reason to use Apple Books. With Amazon, it's easy to read ebooks on all types of devices including Android and iOS devices along with Windows and the Macintosh. With Apple Books, you're limited to just Apple products like the iPhone, iPad, and Macintosh. Apple will need to push Apple Books out to Android and Windows if they want to compete against Amazon.
The third strike against Apple Books is in the realm of self-publishing. Amazon makes it extremely easy for anyone to self-publish a book as either an ebook or a print-on-demand book. Apple makes it extremely cumbersome to self-publish through iBooks. If Apple doesn't change this, they'll never catch up to Amazon since Amazon will always have more ebooks available for sale.
Apple is wading into music and ebooks as a way to make Apple products more appealing. However, until Apple makes their interactive ebooks far more compelling than ordinary ebooks and makes it easy for people to create their own interactive ebooks, Apple has no chance of competing against Amazon's huge head start. Amazon is going to dominate until Apple can create unique interactive ebooks that are only available on Apple Books. Until that day arrives, Apple Books will always be second in the slowly growing ebook market.
To read more about the coming changes in iBooks, click here.