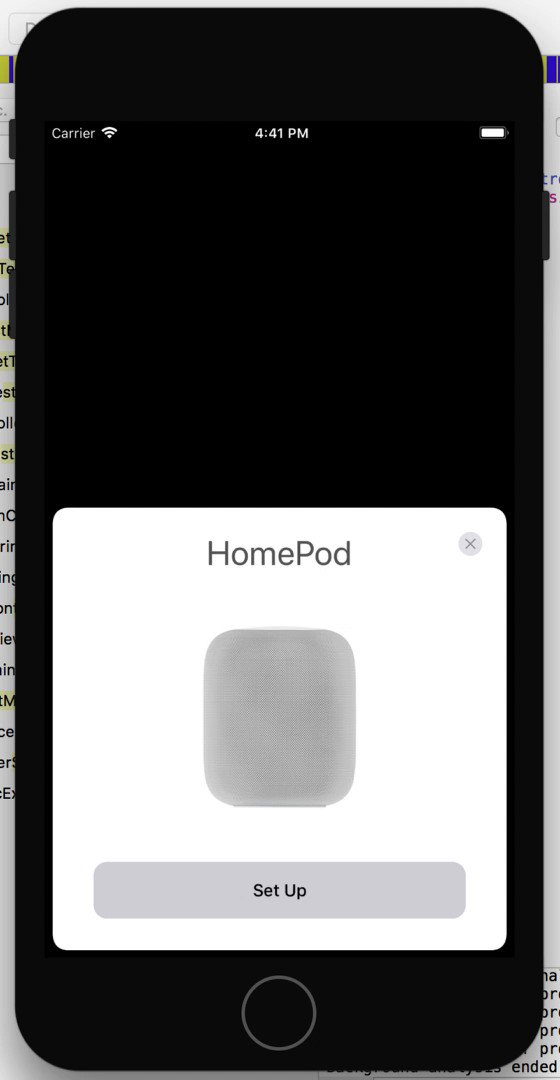 What it is: Apple plans to release HomePod for sale early February, but Siri on HomePod will initially be limited to English.
There's one feature of voice assistants that most people are ignoring. While Alexa and Google Assistant are spreading like mad and Cortana is improving rapidly, Siri was the voice assistant leader and appears to be standing still. Yet the key feature that Siri offers over rivals is that Siri supports multiple languages.
While most voice assistants only support a handful of languages like English, Siri supports English (United States, United Kingdom, Australia, India), French (France, Swiss) and German (Germany), Mandarin, Korean, Japanese, Cantonese, Italian, Thai, Turkish, Dutch, Danish, Portuguese, Swedish, Russian, and Spanish. That means HomePod has a tremendous language advantage throughout the world.
Google Assistant understands English, German, French, Japanese, Korean, Brazilian, Portuguese, Italian, Korean, and Spanish. Alexa understands English, Japanese, and German. Cortana supports English, Portuguese, Chinese (Simplified), French, German, Italian, Japanese, and Spanish.
So Siri and HomePod can sell in places like Russia and China that rival voice assistants can't. While it's likely that rival voice assistants will eventually support Russian and Mandarin/Cantonese eventually, Siri and HomePod already have a huge head start.
Most likely, a single voice assistant product like HomePod won't dominate the world. Instead, regions will settle on their favorite device. That means there's plenty of room for HomePod to dominate in some markets even though Apple is late in the American market.
The real key to HomePod is that they're never going to compete against Amazon's low-cost Echo products ($49). Instead, HomePod has to cater to the high-end market. Whether people will want a smart speaker like HomePod that's mostly useful when paired with Apple Music remains to be seen. Still, HomePod will likely target markets and excel where rivals falter. In the low-end market, Amazon will likely dominate just like Android dominates the low-end smartphone market too. The real question is whether HomePod can prove powerful enough to make it a compelling product over lower cost rivals.
Initially though, HomePod will only support English, so look for future language support soon. To read more about HomePod's approaching launch, click here.