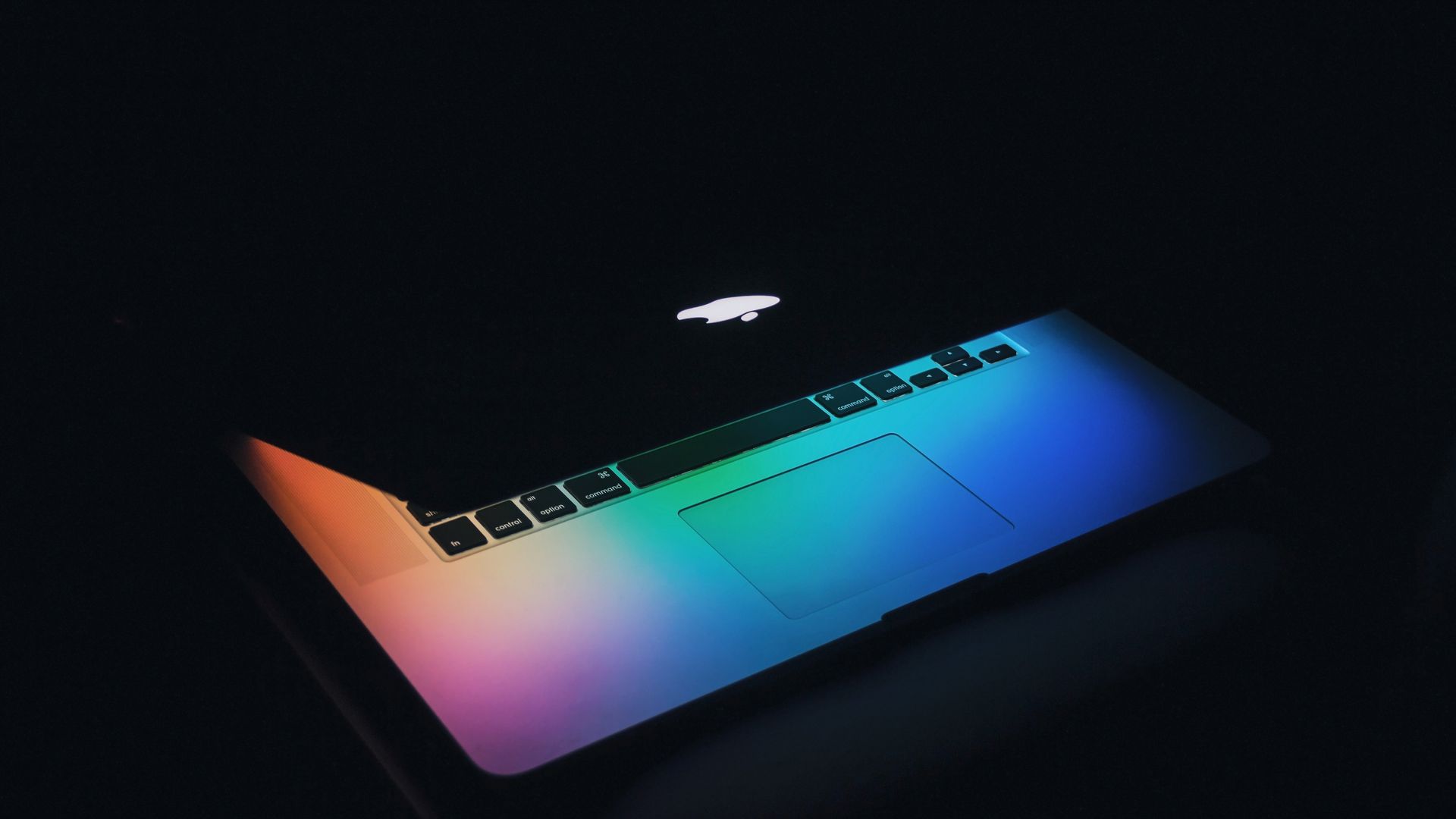 What it is: Apple reportedly will let the next version of macOS run iOS apps.
When Apple was making the iPad and the iPhone, they originally thought of squeezing OS X into the smaller form factor. They decided to create an alternative version of OS X that became iOS. Despite the different names, iOS and OS X (now macOS) are based on the same operating system core, which is why it's so easy to developers to make apps for both operating systems using Xcode.
The latest rumor claims that the next version of macOS will let you run iOS apps natively. This will open the market for iOS developers because they'll be able to sell iOS apps to both iOS users and macOS users. That also means there will be far less incentive to develop macOS and iOS apps when you can just develop an iOS app instead.
That simply points to the future where the Macintosh becomes obsolete and fades from view because the iPad will be just as powerful. That time isn't here just yet, but it's coming. That means the best bet is to focus on iOS development and iOS in general since iOS is the future operating system and macOS is not.
Initially, macOS programs will offer more sophistication than iOS versions, but that difference will eventually blur and disappear altogether. When that happens, there will be no reason to use macOS.
The Macintosh and desktop computers may still be around, but the future Macintosh models will likely run iOS instead of macOS. The foundation of iOS is still OS X just like macOS, which means iOS has plenty of room to grow.
Already mobile computing (smartphones and tablets) have killed the growth of the PC market (desktops and laptops), so it's not unreasonable to see mobile computing operating systems like iOS eventually take over from Windows and macOS as well. The future is not the PC. The only question is when will this happen?
To read more about Apple's rumor to let iOS apps run on the Macintosh, click here.