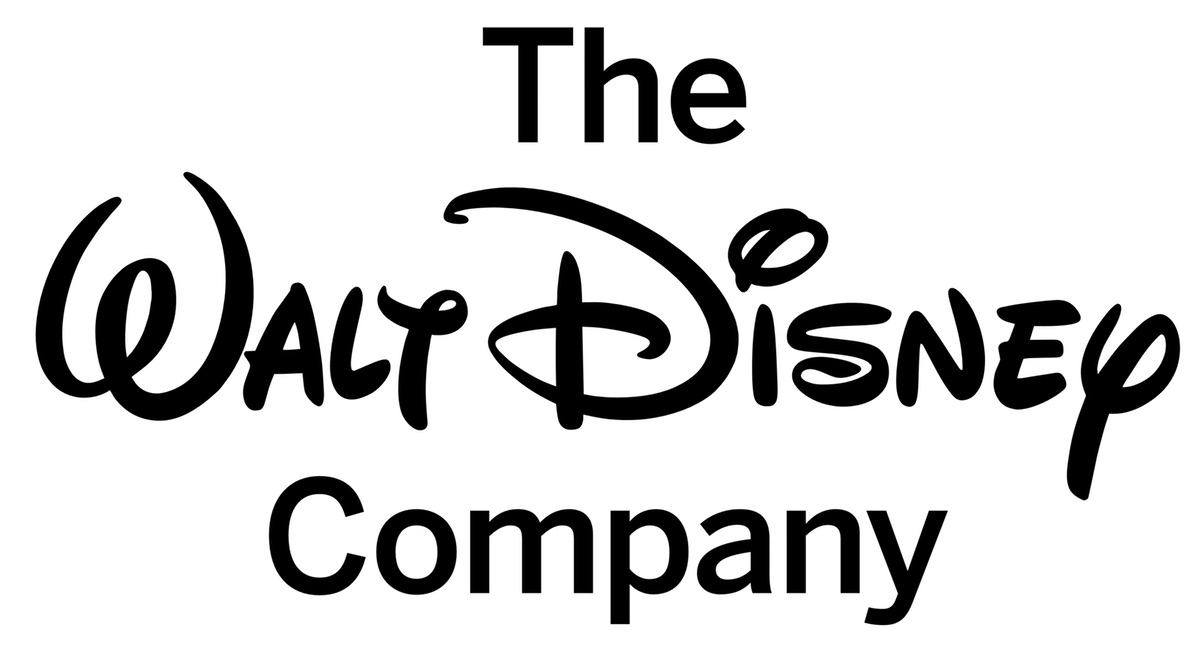 What it is: Walt Disney announced that they're acquiring major assets of 21st Century Fox.
Walt Disney acquired 21st Century Fox's assets such as Hulu and their film studio. That means 21st Century Fox assets like the X-Men can now merge with Disney's Marvel films so we can expect to see X-Men characters fighting alongside Iron Man and Spiderman.
What this acquisition means is fewer people controlling TV and movie properties, which means TV streaming services like AppleTV will have fewer people to make deals with to bring their content to AppleTV. At this point, Disney has Hulu so they can turn that into a hub for Disney films and TV shows that will now include 21st Century Fox's assets. Given Disney's friendly relationship with Apple, it could also mean Apple will have an easier time bringing Disney's content into Apple TV.
AppleTV is only as useful as its content. The hardware is nothing special that will separate it from its rivals like the iPhone separates itself from Android phones. Unlike the iPhone or Macintosh, AppleTV depends heavily on the content of others. The iPhone App Store thrived because it provided developers with access to millions of customers. AppleTV does not have that option so there's little reason for content creators like Disney to go with AppleTV. That means AppleTV must simply leverage its brand name, which is only a small advantage against rivals that may offer competing products at lower prices.
The only way AppleTV can thrive is to offer exclusive content. Apple can make a deal with Disney but if Disney TV shows and movies are also available on rival services, that won't be enough to convince people to buy an AppleTV. AppleTV can thrive only by offering exclusive content, which is why Apple is spending billions developing such unique shows. But since Disney, Netflix, and Amazon are also offering exclusive content, there's little reason to choose AppleTV. Content owners like Disney are in a more powerful negotiating position than Apple.
That means AppleTV will likely never be a must-have purchase like the iPhone that offers superior user experience. Unless, of course, the persistent rumors about Apple buying Disney ver come true. This long shot (and expensive) possibility would turn Apple into something like General Electric, a company with major businesses in diverse areas, which may not be a good thing. Still, Apple needs to make AppleTV useful and compelling somehow and exclusive content and apps probably isn't going to do it. Apple needs to make AppleTV something special, and they can't do that without owning content, and they can't own content because it's too expensive to buy a company like Disney.
So the bottom line is that Disney will likely turn Hulu into a unique service that will offer exclusive content and then Disney will make deals with multiple companies, including Apple, to stream their content. This turns AppleTV into just another commodity that offers Disney content. That means don't expect AppleTV to become a breakout hit product any time soon, if ever. The Apple Watch has cornered the real-time health monitoring market of wearables while the iPhone and iPad have cornered the market on mobile computing. The AppleTV has cornered nothing and likely never will.
To read more about Disney's acquisition of 21st Century Fox, click here.