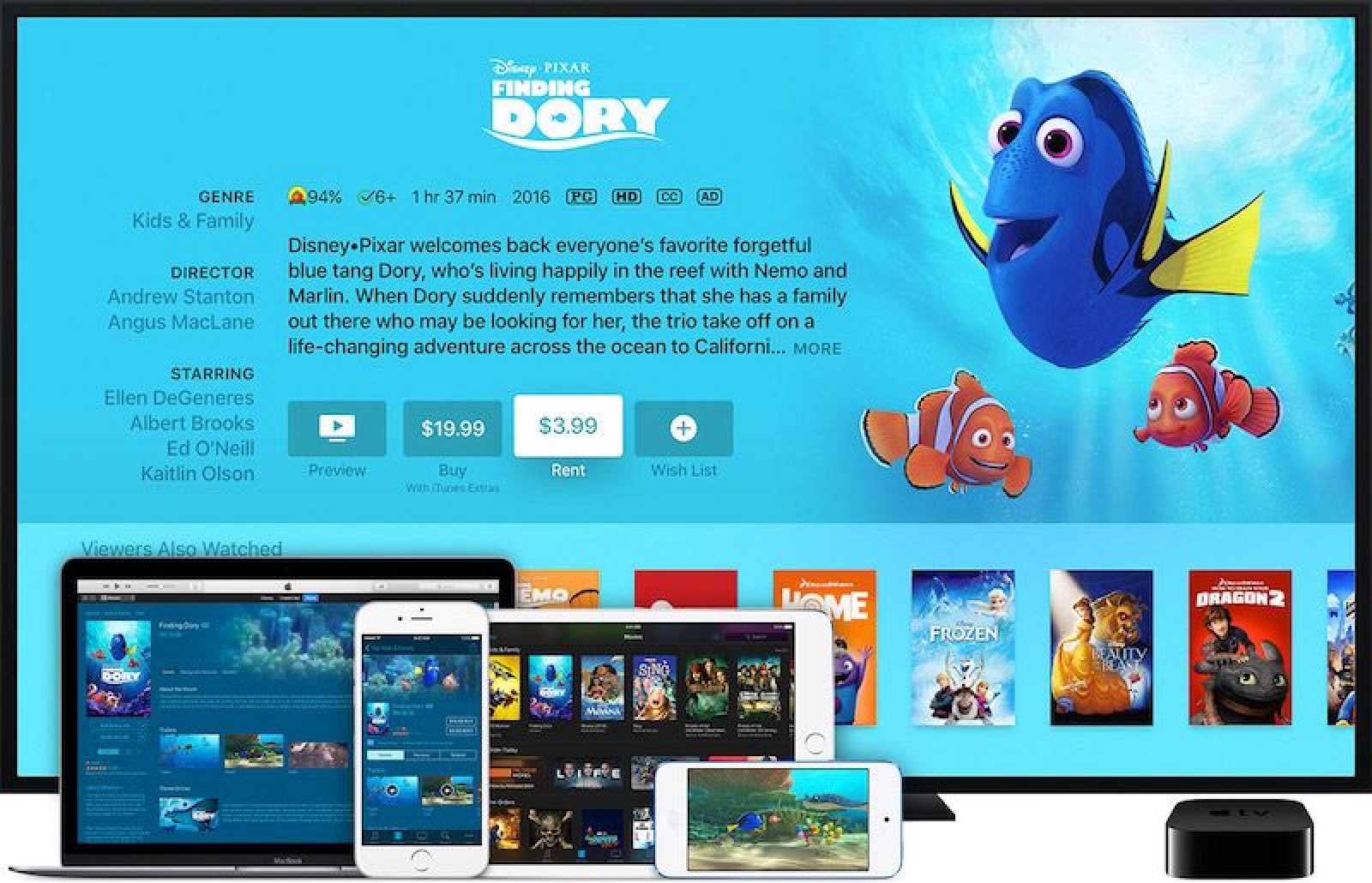 What it is: Hollywood Studios are negotiating to bring new movie releases to rental services like iTunes just weeks after their theatrical release.
The movie industry used to make all their money showing movies in theaters. When VCRs appeared, Hollywood initially saw this as a threat and wanted to kill the VCR market — right up until they learned they could make a fortune renting movies through retail chains like Blockbuster Video.
Now Hollywood is grappling with the threat of video streaming services. However, instead of seeing video streaming as a threat, Hollywood is now thinking about putting new movie releases on video rental services like iTunes within weeks after releasing the movie in theaters.
For studios, this allows them to profit from their last releases as soon as the movies start disappearing from theaters. For theater owners, this represents a threat to their business because if people can rent the latest releases within weeks of a release, they may not bother going to theaters at all.
Theaters threaten to boycott movies but the studios are in control at this point. Most likely they'll work out a compromise where movies appear in theaters for a limited time before gravitating to streaming video services before finally appearing on DVD for purchase. The only question is how long will theater owners allow studios to release the latest movies on streaming video sites?
Streaming video, much like streaming music, represents a new way to consume content so studios need to define the rules for embracing streaming video that keeps everybody happy with maximum profits for all. No matter what happens, studios will make more money and theater owners will probably make less.
The problem is that going to a movie is expensive and with many people owning large screen TVs, video rental services are far more convenient ways to watch a movie than going to a theater.
Movie theaters will always be the first place to see the latest releases, but for many movies, consumers will likely opt for video streaming services instead. People will rush to theaters to watch the latest "Star Wars" or superhero epic. They won't rush to theaters to watch high acclaimed indie films.
So expect theaters to focus more on blockbusters and less on lesser known films. Then expect the lesser known films to flock to the broader and ultimately more lucrative markets on video streaming services.
The real losers will be the theater owners no matter what type of agreement they reach with the studios for video streaming releases. Theaters are simply too expensive for most people to visit regularly and there's nothing theater owners can do about that unless they want to cut into their own profits.
Guess what's cheaper? Building a theater and hiring people to sell tickets and snacks, or streaming a movie to a large screen, comfortable home that most people already have?
Video streaming is the future. It won't wipe out movie theaters, but it will severely put a crimp in their profits and customer base for good.
To read more about the possibility of viewing the latest releases on iTunes, click here.