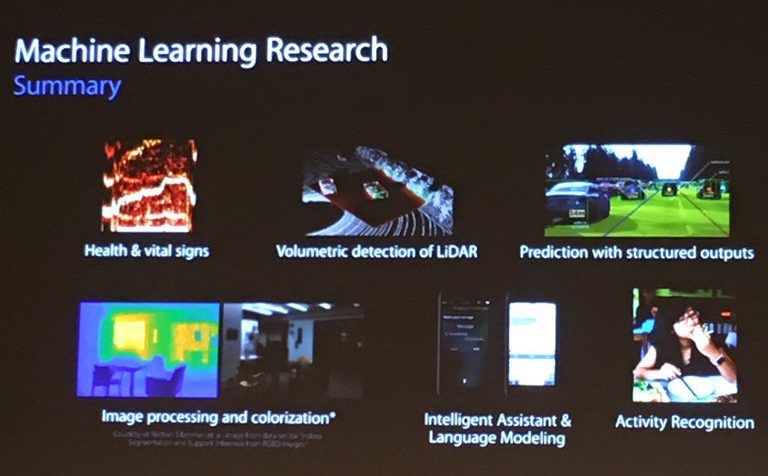 What it is: Apple has been acquiring artificial intelligence companies rapidly to expand their own artificial intelligence plans.
Critics like to say that Apple is behind the rest of the tech industry when it comes to artificial intelligence, and that may be true. Yet Apple's latest acquisitions shows that they're also busy pursuing artificial intelligence and machine learning for a variety of uses including self-driving cars, natural language processing, and real-time health monitoring. The future of technology relies on artificial intelligence just as the early future of technology relied on microprocessors and computers.
Artificial intelligence (AI) is going to change society from making self-driving cars possible to making face recognition more prevalent. Siri and other natural language interfaces will get smarter about holding conversations and understanding context. Instead of just using a keyboard, you'll be able to talk to your computer. AI is the key to the future.
That's why Apple has been busy acquiring companies like TupleJump, Turi, and Perception along RealFace and Lattice Data. What Apple plans to do with all this AI talent remains to be seen, but there's no question that Apple is serious about pursuing AI as part of their future for their products ranging form the iPhone and iPads to Apple TV, the Apple Watch, and the Macintosh.
One rumor points to Apple developing their own AI chip called a Neural Engine. Right now all AI processing for Siri goes to servers throughout he Internet. The purpose of a special AI chip would allow AI processing right on the device itself.
Of course to achieve this goal, Apple would need more AI knowledge and that's where all their acquisitions come in. Apple may not be as prominent in AI as Google with their self-driving cars and search engine algorithms, but Apple isn't going to rely on third-parties for AI any more than they're relying on third-parties to develop their operating system or processors.
AI is the future and Apple knows it. The big question is how their AI research will pay off in the future.
To read more about Apple's recent AI acquisitions, click here.