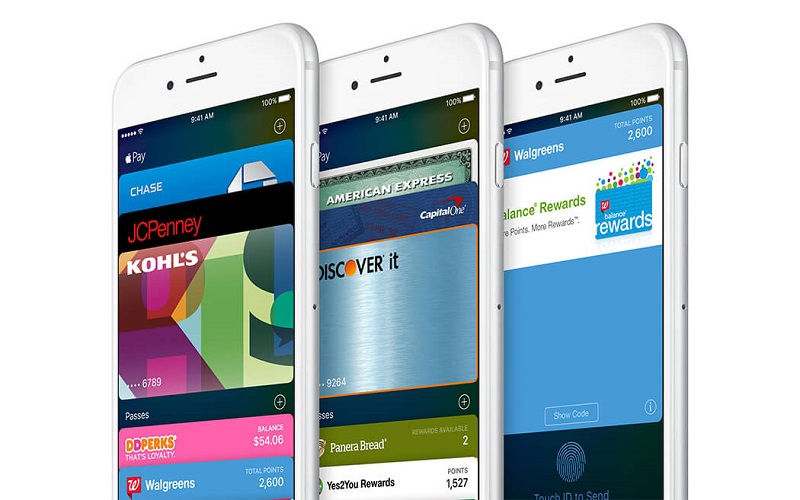 What it is: Apple is rumored to be developing a mobile payment system where people can send money to each other.
People in North America and Europe often like to think they're always on the cutting edge of technology and developments, but that's not always the case. For decades, leading countries had excellent telephone services due to landlines strung across the country, but Third World nations lacked the infrastructure to support landline telephones. So when cellular telephones became available, Third World countries adopted them at a much faster rate than the rest of the world.
One side benefit of everyone having a mobile phone in Africa is that in Kenya, banks were nearly non-existent. Carrying cash was dangerous due to theft and robbers, so Kenya is actually a leader in mobile payments where people can use their cell phones as digital wallets. Now you can pay merchants or friends with electronica cash through a mobile payment system known as M-Pesa. For years, Kenyans have been using M-Pesa instead of carrying cash or credit cards, and now the rest of the world may soon catch up.
Apple is rumored to be developing Apple Pay into an Apple Cash mobile payment system. Like M-Pesa, Apple Cash would let you deposit money into an account and then access that account through your Apple Pay account. This would let you pay merchants through Apple Pay while paying friends through Apple Cash.
Such a system would be free to send money to others to encourage people to use the system. In comparison, merchants typically pay a small percentage of each transaction for Apple Pay. Such a peer-to-peer mobile payment system could renew interest in Apple Pay.
Just as Apple Pay protects your credit card number, this rumored Apple Cash, peer-to-peer payment system would let you securely give money to others without carrying cash. If someone steals your iPhone or iPad, they still won't be able to access your Apple Pay/Apple Cash account without your password or biometric data such as your fingerprint. Just as M-Pesa has made payments possible without the risk of carrying cash, so can Apple Pay/Apple Cash also make payments between friends safer and simpler without the risk of carrying large amounts of cash at any given moment.
Sometimes to look to the future, you have to look outside of your own world. Apple Cash may seem futuristic until you realize Kenyans have been using such a mobile payment system successfully for years. M-Pesa proves that mobile payment systems can work. Now we just have to wait for Apple Cash to come to the rest of the world as well.
To read about the possibilities of Apple's mobile payment system, click here.