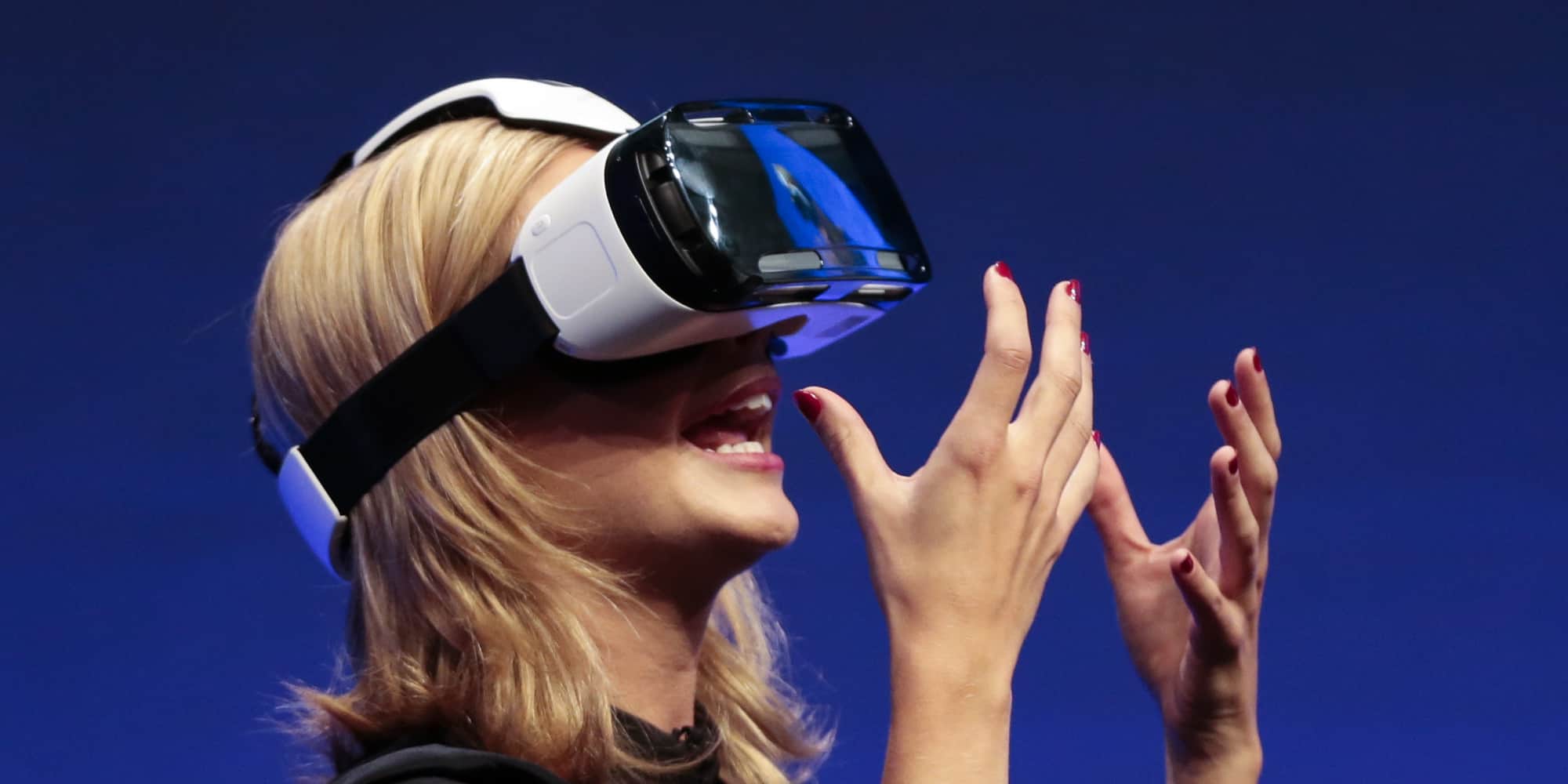 What it is: The tech industry is trying to figure out which will be the next big growth industry, augmented reality or virtual reality?
Facebook spent $2 billion dollars to acquire Oculus to gain a foothold in the virtual reality market. The problem is the virtual reality market doesn't exist yet because it's mostly potential with little practical application. Best Buy recently halted demonstrations of the Oculus headset because few people wanted to see it, let alone buy it.
The big mistake the tech industry constantly makes with new products is focusing on the technical capabilities while ignoring the practical applications. The bottom line is that even the fanciest technology means nothing if people can't find a reason to buy, let alone use it.
Imagine taking a multimillion dollar supercomputer to a deserted island. How valuable would that supercomputer be compared to a fishing hook and a fishing line? Technology is never the driving force behind customer adoption. Instead, the driving force is always whether that technology solves problems and makes people's lives easier somehow.
Mobile phones were once expensive, heavy, and bulky. As their costs, weight, and size shrank, they became more attractive alternatives to landline telephones. Now it's rare for someone not to have a mobile phone and rare that they might actually have a landline phone. Mobile phones didn't magically take over because of the technology inside them but because they provided a useful alternative for communicating with people directly without going through answering machines or pagers and waiting fora  response when that other person receives your message and gets near a telephone so they can call you back.
Forget about the technical capabilities of virtual reality and augmented reality. Instead, look at the practical side. When you see every picture of someone using a virtual reality headset, they have a clunky box strapped to their face like an Alien face hugger. This means you want to use virtual reality, you have to block out the rest of the world so you can only use virtual reality in restricted locations like a home or office.
Even then you can't freely walk around with a virtual reality headset because you might bump into walls or furniture. Virtual reality limits you to a fixed location by its very nature, and that's its overriding limitation regardless of the technical wonders virtual reality can create.
Now look at augmented reality and you'll see that it can be done with a smartphone or tablet, which most people already own. That means the barrier of entry for augmented reality is far less expensive and achievable with a smartphone (that most people already own) than it is for someone who wants to spend $500 or more to buy a virtual reality headset. Pokemon GO already demonstrated the excitement and appeal of augmented reality. Pokemon GO became a worldwide sensation. In comparison, Best Buy stopped demonstrations of Oculus virtual reality headsets because of lack of interest. That alone should tell the tech industry whether augmented reality or virtual reality will be bigger.
Technology never succeeds because of advanced features but because of how easy it is for people to adopt that technology. It's easy for people to adopt hybrid cars because they can drive them just like an ordinary gas-powered car. It's much harder for people to adopt fuel cell cars because it's not as easy to find and buy fuel cells for your car. Fuel cells are far more advanced technology than hybrids, but because the barrier to entry is much higher, adoption is much lower.
The same will hold true with virtual reality. The cost, usage limitation, and bulk and weight of virtual reality headsets will keep them from widespread adoption. That means Facebook's $2 billion dollar investment in Oculus will largely be wasted.
That's why Tim Cook keeps talking about the potential of augmented reality because augmented reality can be easily adopted by a large number of people quickly and easily without interfering with their current way of life. That means the immediate and long-term future lies with augmented reality while virtual reality will always remain a niche market at best.
If you want to bet which technology is going to win, ask yourself if you'd rather use augmented reality everyday on your smartphone or buy and carry a virtual reality headset that you need to strap on your face every time you want to use it. How you feel about using augmented reality vs. virtual reality will determine how the market eventually decides which technology will succeed and chances are good it will never be virtual reality.
To see a short video comparing augmented reality and virtual reality, click here.