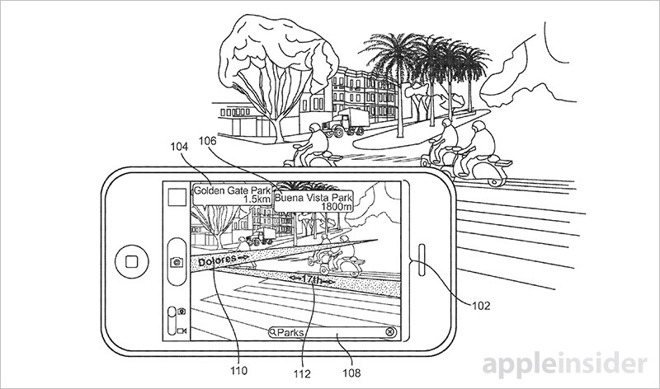 What it is: Many companies have been pursuing virtual reality headsets, but none have proven compelling.
Here's the problem with technology. Too often, people get enthralled by the technical capabilities of a product and completely ignore the practical aspects of that product. Think of the Segway that was supposed to revolutionize transportation. The Segway offered a self-balancing, two-wheel scooter that you could ride around on. The technology was fascinating, but the practical use of the Segway proved elusive.
First of all, the Segway wasn't as convenient as a car (no trunk space or roof to protect you from rain) and too bulky to take everywhere you went. Even worse, the Segway was expensive ($5,000). Unlike a skateboard that you could tuck under your arm and carry up the stairs or into an office or apartment, the Segway was heavy and bulky. You couldn't carry it up stairs and you couldn't tuck it away when you didn't need it any more.
Riding the Segway proved even tougher. You couldn't ride on the roads because Segways were too slow and exposed to cars, and you couldn't ride them on the sidewalks because they proved too big in maneuvering around pedestrians. So Segway were basically useful only for transporting you from one location to another, but once you got to your destination, you had a huge headache in storing the Segway somewhere.
Virtual reality is much like the Segway. It looks impressive, but where is the practical use? The reason why any technology gets adopted is because it solves problems. Smartphones gave you the ability to make and take calls anywhere. In addition, smartphones gave you the ability to access maps and driving directions along with weather, games, and the Internet. Just look at how many people stare at their smartphones while waiting in line and you can see how smartphones solve a distinct problem.
What does virtual reality solve? It creates an immersive environment that's great for simulation, but beyond games and niche uses like training, virtual reality has little purpose for the average person. Like the Segway, virtual reality headsets are expensive and bulky. When you're not using them, they serve no purpose while forcing you to lug them around. That means most people won't use virtual reality headsets except in a fixed location such as an office or living room.
Now what do you need virtual reality for in an office or living room? In an office, do you want to strap a virtual reality headset on your face and wave your arms around while co-workers stare at you? In the living room you can wave your arms around and nobody will see you, but what problem can it solve?
That's why Apple has avoided the virtual reality headset rush and is quietly focused on augmented reality instead. With augmented reality, you can use your existing iPhone or iPad to view augmented visions of the real world around you. That serves a practical purpose by showing you street names and walking directions when you view the world through your iPhone or iPad's camera. When you don't need augmented reality, put your iPhone or iPad away.
Unlike virtual reality headsets that require buying a dedicated headset and lugging it around wherever you go, augmented reality only requires using your existing smartphone or tablet. Augmented reality is easy to use and just as easy to ignore when you don't need it anymore.
The future is never about technology but what technology can do for people. Right now, virtual reality is interesting but lacking pressing needs. Augmented reality is just as interesting but capable of solving pressing needs, even if those needs are as simple as playing a game like Pokemon GO. People played Pokemon GO to view cartoon Pokemon in augmented reality because it was easy and fun to do on a smartphone. Would anyone have played Pokemon GO as much if it required you to buy a virtual reality headset and walk around in public wearing it strapped across your face?
Augmented reality is a huge foundation for Apple and it's coming in the next year or two. When it does, it will make all those virtual reality headsets look as antiquated and useless as they already are today.
To read more about Apple's augmented reality plans, click here.