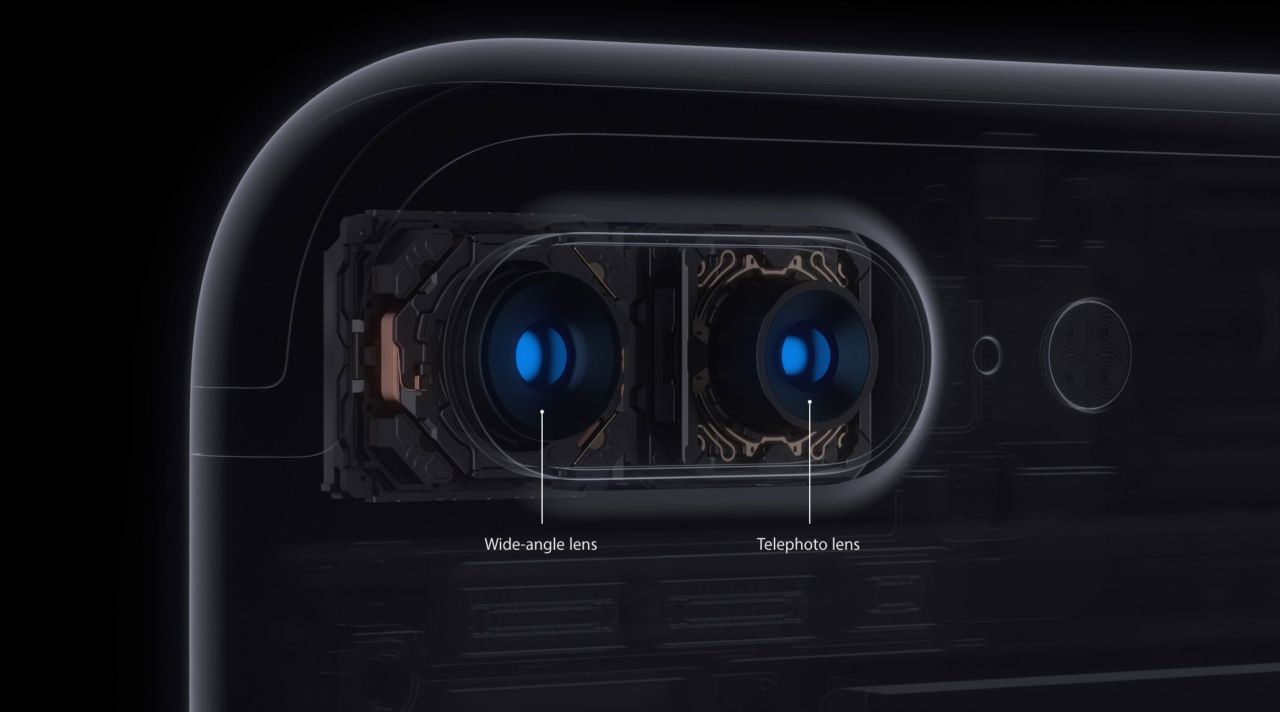 What it is: The iPhone camera keeps improving but dedicated cameras will always be better.
As fast as the iPhone camera keeps improving, it will never be as good as a dedicated camera. The big difference is that a dedicated camera costs more, weighs more, and is less convenient to use. The iPhone is much higher, smaller, and easier to carry with you at all times.
So the trade off is whether you want to lug a camera around or not. If you know you're going somewhere specifically to take pictures, then you'll want a dedicated camera. If you're just wandering around during your normal, everyday life, then you probably won't want to lug a dedicated camera around at all times. In that case, the iPhone camera will substitute nicely.
If you look at older generation dedicated cameras, you'll notice that the iPhone camera surpasses those older models. So essentially you have an older generation, dedicated camera in an iPhone.
Although equipment is important, the real skill in photography lies with the photography. Give a great camera to an amateur and you'll wind up with amateur pictures. Give a poor camera to a professional photographer and you'll still wind up with better pictures than an amateur could capture.
Never mistake buying expensive equipment as a substitute for improving your own skills. You can never buy your way to better pictures unless you hire a professional photographer to do it for you.
What's amazing is how fast smartphone cameras have improved. In the early days, digital cameras captured grainy images. Then suddenly digital cameras captured really good images. Now digital cameras have wiped film cameras off the map to the point where even most professional photographers rely on digital cameras instead of film.
This level of improvement will continue in all technology. Expect Siri and other natural language voice recognition systems to keep improving over time. Expect Internet connectivity to become inexpensive and commonplace no matter where you go. If you want to predict the future, just look at what's working today and imagine it working far better tomorrow.
The simple camera has become a major focal point of smartphones. Most smartphones work alike so they improve the camera quality as a way to differentiate their products from rivals. If you're truly interested in photography, you'll still want a dedicated camera. If you just enjoy taking pictures, then an iPhone camera should do quite nicely.
To read more about the iPhone's camera compared to a dedicated digital camera, click here.