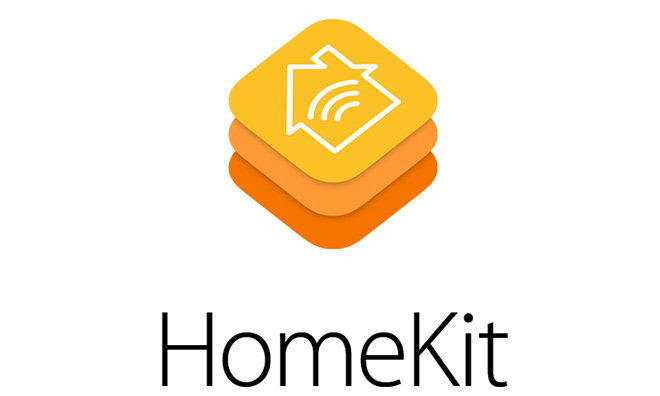 What it is: HomeKit is Apple's framework for creating home appliances that can be controlled remotely over the Internet.
A recent denial of service attack against major websites such as The New York Times, CNN, Netflix, Twitter and the PlayStation Network revealed a problem. Hackers apparently used malware that infiltrated poorly protected Internet of Things (IoT) devices such as home security cameras. By using these unprotected IoT devices, the malware could launch attacks from these unprotected devices.
This denial of service/malware attack highlights several problems. First, IoT devices need to be secure. Second, if an IoT device isn't secure, chances are good it will be hacked eventually.
What makes this problem especially important is that Apple's HomeKit is a framework designed to provide security among IoT devices. In fact, HomeKit compatible devices have been slow in arriving largely because manufacturers have opted for simpler, less secure devices rather than go through the hassle of creating HomeKit compatible devices.
The tradeoff is that by avoiding security implementations, manufacturers can sell IoT devices to people now. The drawback is that many of these existing IoT devices are vulnerable to hacking.
By taking the time to make HomeKit compatible devices, manufacturers can't release products as quickly, but they'll be far more secure against hacking compared to non-HomeKit devices.
In the long run, you probably want security, especially for something as critical as a network of devices that can control your home's temperature, open or lock door and windows, and even view your home through security cameras. In other words, security shouldn't be an option, yet far too many non-HomeKit devices offer precisely that.
Many people criticize Apple for offering a "walled garden" approach but that "walled garden" approach also offers greater security. Critics often tout Android for its openness, but that same openness makes it a far larger target for malware than iOS. Any HomeKit device will likely offer stronger security than any non-HomeKit device, which is like giving people a choice between a lock that;'s easily picked and opened by burglars or a lock that's far more secure and resistant to burglars.
Given that choice, why would anyone not want greater security?
In the computer world, you an choose less security (Windows) or greater security (macOS and Linux), In the mobile world, you can choose less security (Android) or greater security (iOS). In the IoT world, you can choose less security (none-HomeKit devices) or greater security (HomeKit).
Knowing this, why do people deliberately chose the less secure option and then complain about security problems later?
For something as crucial as your home security, you definitely don't want to choose devices that offer less security. Think ahead and choose the most secure option possible, even if it costs more money upfront. In the long run, greater security will always be worth it.
To read more about how HomeKit offers greater security through encryption, click here.