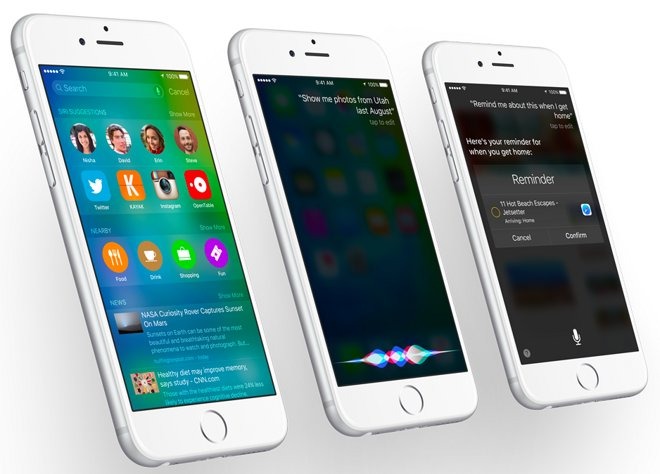 What it is: Apple opened an iOS Development Center in Italy to teach iOS coding skills.
Steve Ballmer, Microsoft's former CEO, once got it right when he proclaimed that the secret to Windows' success was developers. Without developers creating software for Windows, there would be little reason for anyone to use Windows. Often the main difference between Windows and macOS isn't the operating system but which programs people want to use. Most popular programs run on Windows so you're always safe buying and using a Windows PC, regardless of the ease of use or reliability of the underlying operating system. People don't buy operating systems. They buy the software library that the operating system offers them.
That's why Apple has made aggressive moves to entice more developers to create apps for iOS. First, Apple offers their Xcode compiler for free (they once charged $4.99 for it). By giving Xcode away for free, anyone can use the exact same tools Apple uses to develop iOS apps.
Second, Apple introduced a new, cleaner, and simpler programming language called Swift to replace the old, obtuse, and confusing Objective-C programming language that had previously been used to create iOS apps. With Swift, programming is far simpler for everyone, professionals and beginners alike.
To further entice developers, Apple gives away free Swift ebooks that document all of Swift's features, plus Apple gives away Swift Playgrounds, an iPad app to teach you how to write programs in Swift. Now Apple has opened an iOS Development center in Naples, Italy.
"Europe is home to some of the most creative developers in the world and we're thrilled to be helping the next generation of entrepreneurs in Italy get the skills they need for success," said Apple CEO Tim Cook. "The phenomenal success of the App Store is one of the driving forces behind the more than 1.4 million jobs Apple has created in Europe and presents unlimited opportunities for people of all ages and businesses of all sizes across the continent."
In the mobile market, iOS remains the leader. While Android has a larger market share, that share is fragmented among various older versions of Android. That means developing for Android requires testing on multiple devices and multiple versions of the operating system. With iOS, most people update right away so developers rarely have to worry about supporting iOS versions four or five years old, which is what Android developers must worry about.
Because iOS has such a large software library behind it and makes money for developers, it's simply attracting more developers for iOS. That in turn attracts more people to use iOS since that's the operating system that offers the most popular software.
iOS is the new Windows. If you're looking for software that will run on your device, you want an iOS device such as an iPhone or iPad. You definitely don't want a Windows Mobile phone. As Apple continues attracting more developers, more developers will continue attracting more customers. Microsoft knew this back in the heyday of Windows. Now Apple has learned this as well so you can expect iOS to remain the most profitable operating system for developers targeting the mobile market for now and in the future.
To read more about Apple's iOS Development Center, click here.