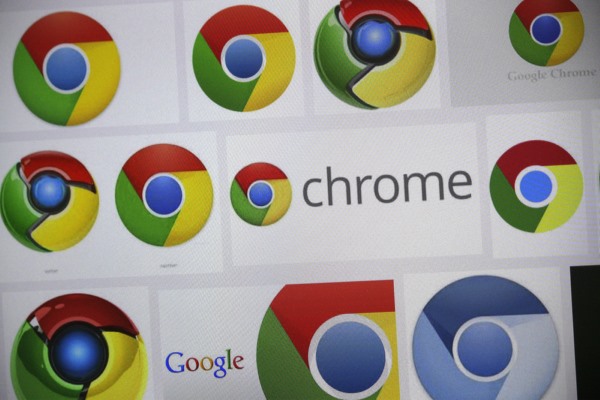 What it is: Adobe Flash was once the dominant browser plug-in that created animation on web pages.
At one time, browser plug-ins seemed to popup every day and one of the most popular plugins was Adobe Flash, which displayed animation on web pages. When most people used PCs, Flash worked just fine. The big problem was that Flash had been designed for devices that had plenty of power, such as desktop PCs plugged into a wall or a laptop PC with plenty of battery power (or also plugged into a wall).
That's because for Flash to run, it must continually process the Flash file that defines the animation. This continual processing means the computer's processor must spend part of its time constantly displaying Flash animation, which also means running down its power. That's why on mobile devices, Flash proved problematic because it drained battery power constantly.
Because of this constant drain on power and because Flash initially did not support touch screen interaction, Apple chose to ban Flash from the iPhone. If Apple and allowed Flash on the iPhone, users would have experienced greatly reduced battery life and unresponsive web pages displaying Flash animation that wouldn't allow touch screen interaction. This would make the iPhone appear to be unresponsive when the fault was really flash's unresponsiveness to touch screen interaction.
Yet Android manufacturers tried to insist that Flash was critical and even necessary. Early Android ads promoted Flash support as if it were a benefit, despite the fact that Flash never worked properly on mobile devices. This would be like a car salesman claiming a new car got great gas mileage when it didn't even have four tires or a gas tank.
Adobe tried for years to get Flash to work reasonably well on mobile devices but failed. That's because Flash's underlying design depended on a steady source of power to process the Flash animation. Eventually even Adobe gave up on Flash and officially stopped development on Flash. Flash is simply an older technology that worked for its time, but no longer works in today's mobile computing market.
To further wean people off Flash, Google's Chrome browser will block Flash from running on al but a handful of popular sites still dependent on Flash. The goal is to slowly wean the rest of the world off Flash completely. When  older but popular websites finally give up Flash, then we'll all be able to abandon Flash for good.
Flash is ancient technology much like slide rulers are ancient technology. Flash will disappear soon in favor of HTML5, which is a universal standard that can do everything Flash can do but without the drain on battery power or the limitations on touch screen interaction. Flash is obsolete. Apple recognized this long before the rest of the world did, but there's no questioning that Steve Jobs was right when he banned Flash from the iPhone.
Anyone still clinging to Flash is holding the rest of the world back. It's time to dump Flash because of its near daily security fixes and inability to run on mobile devices. Flash is dead and we should all be thankful that its demise is coming soon.
To read more about Google's decision for its Chrome browser to block Flash, click here.