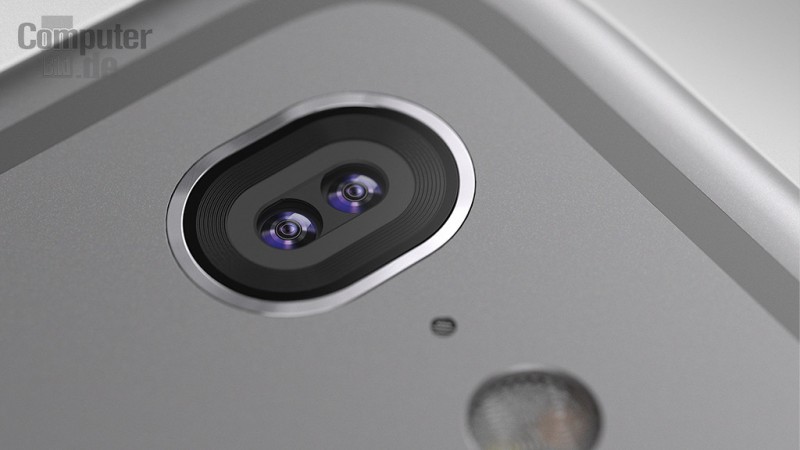 What it is: Most smartphones have a decent camera, but future smartphones may offer dual cameras to capture 3D images.
At one time, smartphone manufacturers tried to tout the superiority of their products by offering cameras with more and more pixels. The theory was that the higher the pixel resolution, the better the image. Of course there wasn't always a direct correlation with higher pixel resolution leading to better resolution, but higher resolution was an easy benchmark for people to use for comparing different cameras.
At a certain point, pixel resolution reached a state where there's little difference between cameras any more because the images are sharp. What makes a difference now isn't just resolution but how well the camera captures images in different light settings and how well the camera captures video as well.
So to keep the camera feature race going, tomorrow's smartphones promise to offer dual cameras. The main idea for dual cameras is to capture different types of images that a single camera couldn't do. A dual camera can offer optical zoom or capture 3D images, which would be impossible for a single camera to do without special lenses. Since few people want to strap a lens on their smartphone camera, dual cameras offer the advantage of keeping cameras small enough while still allowing new features.
Back in 2015, Apple purchased an Israeli camera company called LinX Imaging, which was working on imaging algorithms to improve picture quality without the need for large, protruding camera lenses from the back of an iPhone. Such dual camera setups will likely improve image quality without the pointlessness of increasing additional pixel resolution. Compare pictures taken with a single camera to one take with a dual camera and the difference should be as dramatic as yesterday's digital pictures compared to today's digital pictures.
Dual camera are the future of smartphone cameras, so it's obvious Apple acquired LinX Imaging to improve the iPhone's camera. Like the pixel resolution race, rivals will likely counter Apple's dual camera technology with dual and quadruple cameras in a desperate attempt to show how they're better. What matters isn't the technical specifications but the final image that the camera captures. When you compare the pictures an iPhone can capture to the pictures that other smartphones can capture, you should see a stark, dramatic difference.
To read more about Apple's potential use for dual cameras in the next iPhone, click here.