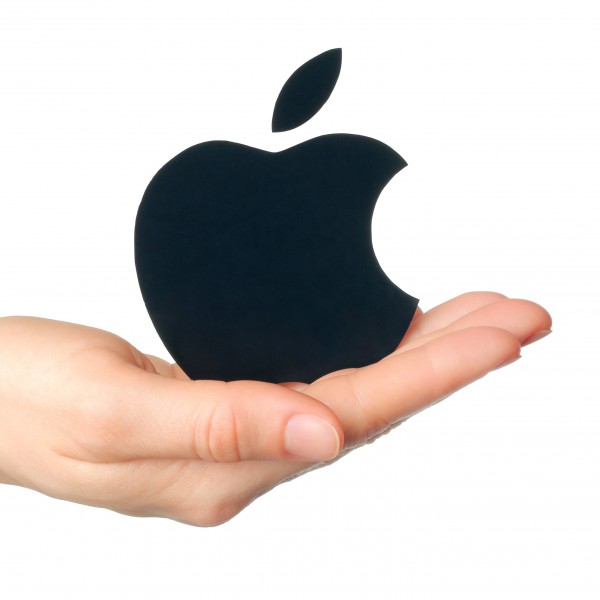 What it is: For decades, the enterprise market standardized on Windows PCs. Now that corporations give people their choice of products to use, many are choosing Apple products instead.
Once upon a time, the IT department of every corporation decided to make their job easier by forcing everyone to use the same type of equipment regardless of their actual needs. This made the job of maintaining multiple PCs easy because they were all alike. Yet if the accounting department needed one type of computer and the graphic design department needed a different type of computer, tough. The IT department dictated what everyone should get because they didn't want to work any harder than they had to.
That's all changing. Most companies now give employees their choice of products to use and a surprisingly large number of them are choosing Apple products in the form of iPhones, iPads, and Macintosh computers instead of the traditional corporate issued devices of a Windows PC and a Blackberry smartphone. That means if you're involved in maintaining computers in any corporation, you better learn how to work with different types of products including Windows PCs, Macintosh computers, and even PCs running Linux since Linux is often used on servers. Anyone stubbornly refusing to learn other operating systems is basically slitting their own throat and killing their careers.
For users, this freedom of choice means you can ignore the dictatorship of the IT department and simply choose what works best for you whatever that device might be. Given a choice between a Windows PC, Linux PC, or a Macintosh, there's a reason why more people are choosing the Macintosh. From a technical point of view, only a Macintosh can legally run OS X, Windows, and Linux simultaneously through virtual machine programs like Parallels.
A more important point is that a Macintosh is easier to use and more reliable. Big companies aren't adopting Apple hardware just because they want to but because it saves on support costs too. "Every Mac that we buy is making and saving IBM money," says Fletcher Previn, IBM's VP of Workplace-as-a-Service, speaking at the 2015 JAMF Nation User Conference.
If you're thinking about buying a computer, think about buying a Macintosh. You can still run Windows on a Macintosh if you want so you can make the gradual transition from Windows to a Macintosh. Best of all, with so many companies shifting to the Macintosh, learning how to use a Macintosh will only increase your skills in much the same way that being bilingual increases your job opportunities.
Given a choice between someone with equal skills but only knows how to use a Windows PC compared to someone who knows how to use a Windows PC and a Macintosh, guess who had the edge?
If the obviousness of the shift towards the Macintosh and Apple products isn't apparent now, it's getting harder to ignore. You absolutely need to know how to use a Macintosh for the future because it will be easier to use and be more reliable as well. After all, you want to spend your time using a computer, not constantly maintaining and learning how to use it.
To read more about how the enterprise market is switching to Apple hardware, click here.