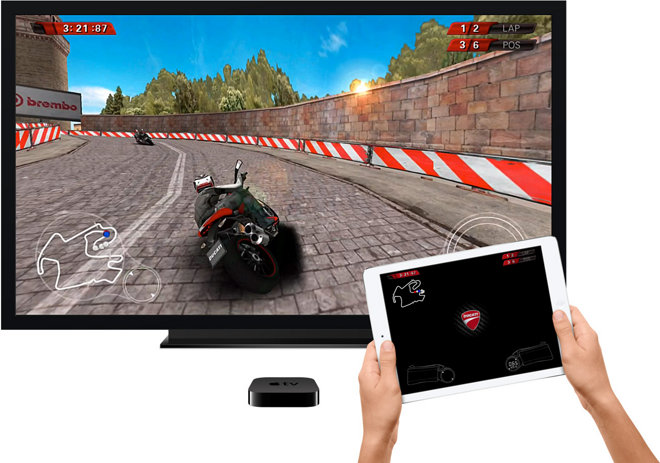 What it is: Video games are more than just a form of entertainment. Video games are a way to attract developers and users alike to a specific platform.
Many people think that Microsoft Windows became the dominant operating system because of its inherent superiority to anything else on the market. That's not always true since Linux is known to be more efficient and faster than Windows (Linux powers most supercomputers) while OS X is generally acknowledged to be easier to use. The main reason Windows became the dominant PC operating system was because at the time, it had little competition. Once people started using Windows, companies started making all sorts of Windows programs. With such a large software library to choose from, Windows naturally became the standard operating system for business.
However one market that helped cement Windows' reputation as the standard was video games. As more companies introduced video games to Windows, more gamers started using Windows PCs. Now despite the technical superiority of Linux or the ease of use of OS X, Windows remains the most dominant video game platform.
That's why Apple is looking towards adding casual video games to their upcoming Apple TV. The idea is to avoid the detailed, multiplayer monstrosities of dedicated video gaming consoles and just focus on casual games. That means the Apple TV is likely to threaten Nintendo more than Microsoft's Xbox or Sony's Playstation.
Already companies have created casual video games for the iPad using Apple's new API (application programming interface) called Metal, which is designed to make it easy to create fast and powerful video games. By porting these video games to Apple TV, companies can create larger screen versions of their games, or just adapt their iPad games to the Apple TV.
Video games attract developers, which attracts users, which attracts more developers. The key isn't just developers but video game developers, because they'll attract everyone else. Apple TV will likely include games that rely not only on feedback from motion and touch gestures but from voice controls and Force Touch gestures as well. The more people playing games on Apple TV, the more people will want an Apple TV. Once there are enough Apple TV owners around, this larger market will likely attract more developers and more users. The key is to attract video game developers first.
Video games play such an important role for both developers and users that it would be a surprise if Apple TV did not support games. Video games are likely the most crucial way to attract interest in Apple TV. The next time you want to play a video game, you may be doing it on an Apple Tv instead of a Nintendo Wii console.
To read more about video gaming on the Apple TV, click here.