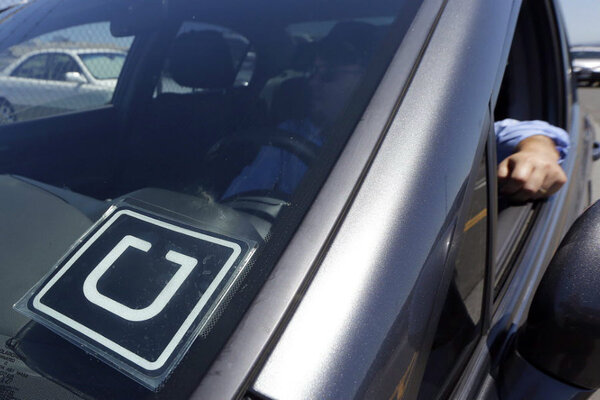 What it is: Too many companies anticipate the immediate future. What many companies fail to anticipate is the next step beyond the immediate future.
When Netflix was formed, they started out renting DVDs by mail. Yet from the very beginning, Netflix's founders knew that streaming video would be the future, so they already had plans for streaming videos to customers eventually when mailing DVDs would become too cumbersome. By anticipating the future, Netflix was ready for the future of fast and ubiquitous Internet connections.
Look at a company that failed to anticipate the future. Kodak thought photography was about film so they focused on selling film and processing film. Yet Kodak invented digital photography but failed to anticipate that digital photography would eventually overtake film. At one time, Kodak proposed to its shareholders that they could pursue one of three options:
Remain focused entirely on film
Divide their attention, half on film and half on digital photography
Devote all their resources on digital photography
Amazingly, one-third of Kodak's shareholders voted to keep the company focused entirely on film even though they knew digital photography was growing in popularity and improving rapidly. The future is easy to predict just by assuming your entire business model will become obsolete eventually. By assuming your business model will become obsolete, you can make plans to thrive when that future eventually arrives.
Another company that failed to anticipate the future was Borders Books. Borders made so much money through retail sales that they focused entirely on opening new stores and improving same store sales. When the Internet arrived, Borders stupidly directed potential online customers to buy books on Amazon because Borders didn't want the hassle of selling books online. As the cost of running retail stores increased while Amazon's book prices undercut Borders, Borders wound up dealing with increasing expenses and decreasing sales, which led to their eventual downfall. When you fail to anticipate the future, you're doomed to get wiped out by changing trends.
That's why the latest headline is how Uber is hiring hackers to protect the security of future self-driving cars. That's because the future of Uber isn't hiring freelance drivers to pick up and deliver people. The real future of Uber will be to cut drivers out altogether to lower costs and create self-driving cars that can pick up and drop people off. Uber has already created the structure of their network of getting customers to call Uber for a ride and then sending someone to pick them up and bill their credit card automatically.
What Uber will do with self-driving cars is eliminate the cost of drivers. Then Uber will be the first self-driving, automated service while old fashion taxis will still rely on human drivers that charge far more than Uber.
Uber can see the future clearly and it doesn't involve human drivers. If you're making money driving for Uber, get ready for the day when Uber no longer needs you. That future will come with self-driving cars, and that future is coming faster than you might think.
Anticipate the future and you'll thrive. Fail to see the future when it's right in front of your face and you'll risk getting killed like Kodak or Borders Books. What will you do in your industry to anticipate the future?
Click here to read an article about why Uber is hiring hackers.