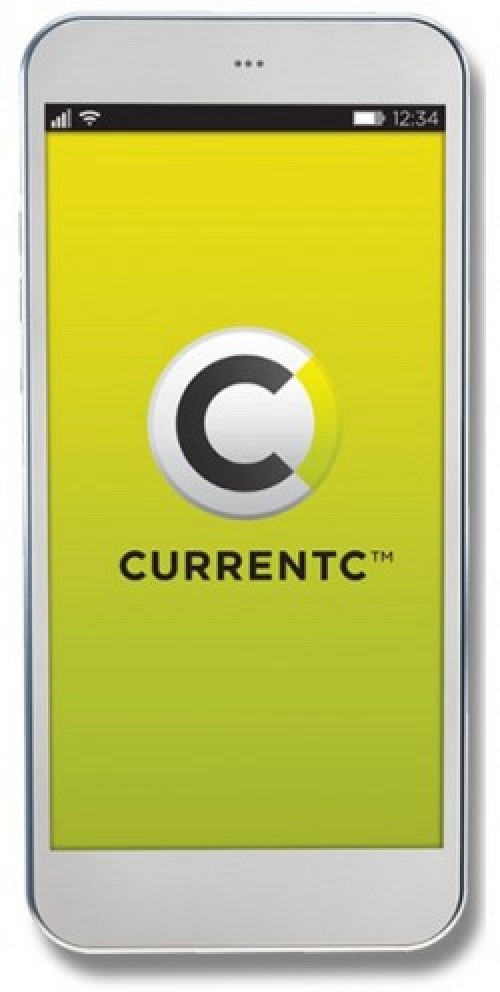 What it is: CurrentC is a new digital payment standard designed to circumvent the credit card companies.
You may have heard of Apple Pay and possibly even Google Pay where you can assign a credit card to your smartphone or Apple Watch and pay by simply placing your smartphone or Apple Watch near a payment terminal. What you might not know is that there's a third digital payment standard called CurrentC, formed by a consortium of merchants including CVS Pharmacy, Walmart, and Best Buy.
The biggest difference between CurrentC and Apple Pay is that Apple Pay is designed to work with current credit card companies like VISA and MasterCard. CurrentC, on the other hand, was designed by merchants to circumvent the 2-3% payment merchants must pay for every credit card transaction. By eliminating credit card fees, merchants hoped to keep more money for themselves.
That right there poses the biggest obstacle to CurrentC. If CurrentC catches on, VISA and MasterCard immediately lose millions of dollars of transaction fees a day. Think the credit card companies are going to let that happen without a fight? That immediately gives the credit card companies a huge incentive to back Apple Pay and Google Pay as a way to keep themselves relevant in the cashless society of tomorrow.
While credit card companies have zero incentive to help CurrentC and massive incentive to support Apple Pay and Google Pay against CurrentC, consumers also have little reason to embrace CurrentC. To make payments, consumers need to use merchant issued cards (instead of bank issued credit cards) or allow merchants direct access to their checking accounts to make payments. This doesn't serve the consumer; it serves the merchants backing CurrentC. How many consumers will willingly give a merchant access to their checking account or carry around credit cards in addition to merchant-issued cards that are only good at merchants belonging to the CurrentC consortium?
Because CurrentC works against current credit card companies and creates additional hassles for the consumer, what are its chances of adoption? Probably very low to nil. When you look at Apple Pay and Google Pay that works with existing credit card companies and makes transactions more secure because it never gives credit card numbers to merchants, you get additional safety with little additional hassle beyond simply assigning a credit card to your Apple Pay or Google Pay account once.
Merchants who sank money into CurrentC are simply delusional. With so much resistance from credit card companies and consumers, there's little chance CurrentC will get very far. On the other hand as people realize how safe and secure Apple Pay and Google Pay are, you can expect those standards to get embraced more widely, especially with the backing of credit card companies that are trying to eliminate today's insecure credit cards.
The future of Apple Pay and Google Pay looks assured with the popularity of iOS and Android. The future of CurrentC looks dead on arrival. Just watch and see how far CurrentC gets before the merchants backing it give up altogether.